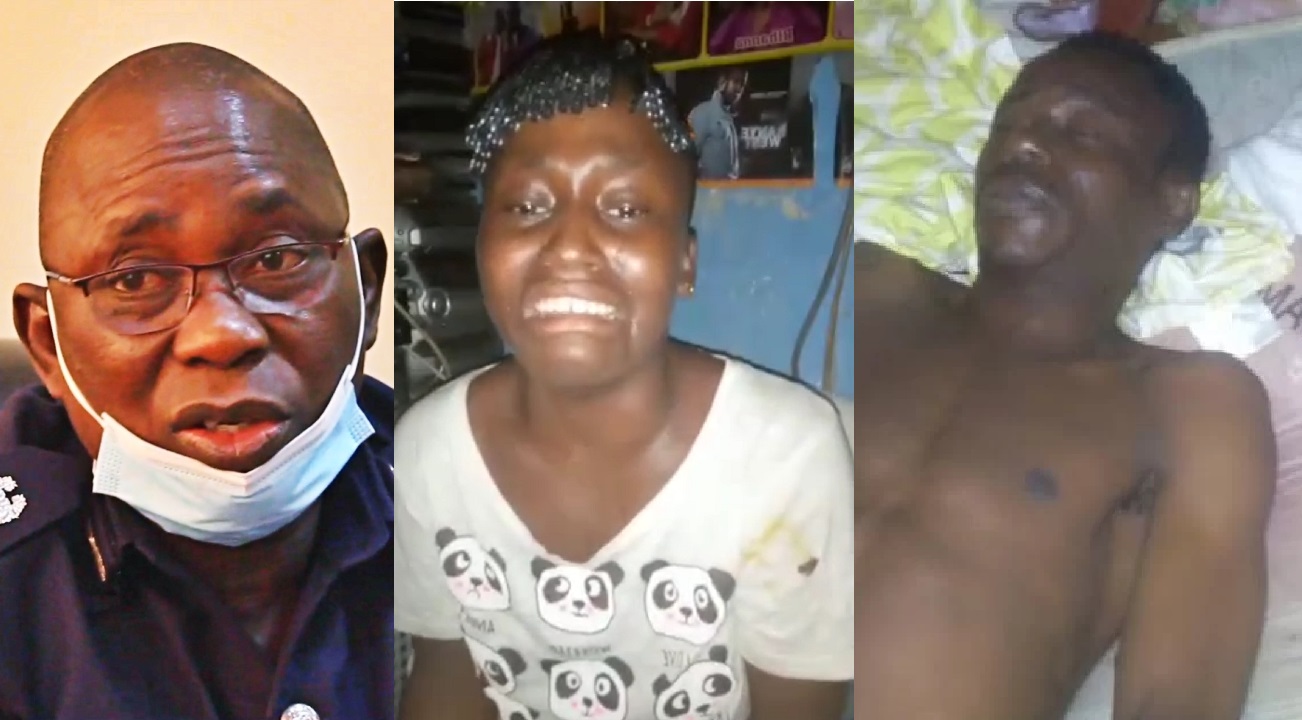 Sierra Leone Police Reveal New Facts on The Case of Certain Woman Who Allegedly Killed Her Man in Freetown
The Sierra Leone Police have revealed new facts on the popular case of a woman who allegedly killed her man after he forced himself on her. The update was given at a police press conference at the Police headquarters in Freetown.
According to the police, On Monday 4th October, 2021, at Luna Street, Mamboreh Junction, Calaba Town, one certain Isha Marrah allegedly strangled her husband, Musa Banja Tarawally to death.
The corpse is at Connaught Hospital awaiting post mortem.
The husband was drunk and wanted to have an intercourse with his wife. The lady, Isha Marrah, was on her monthly cycle. When she refused to have intercourse with his husband, they had a fight.
And during the course of the fight, she used a pillow on the face of Musa Banja Tarawally, who was drunk, thereby strangling him (Musa Banja Tarawally) to death.
Investigations are ongoing on the matter.