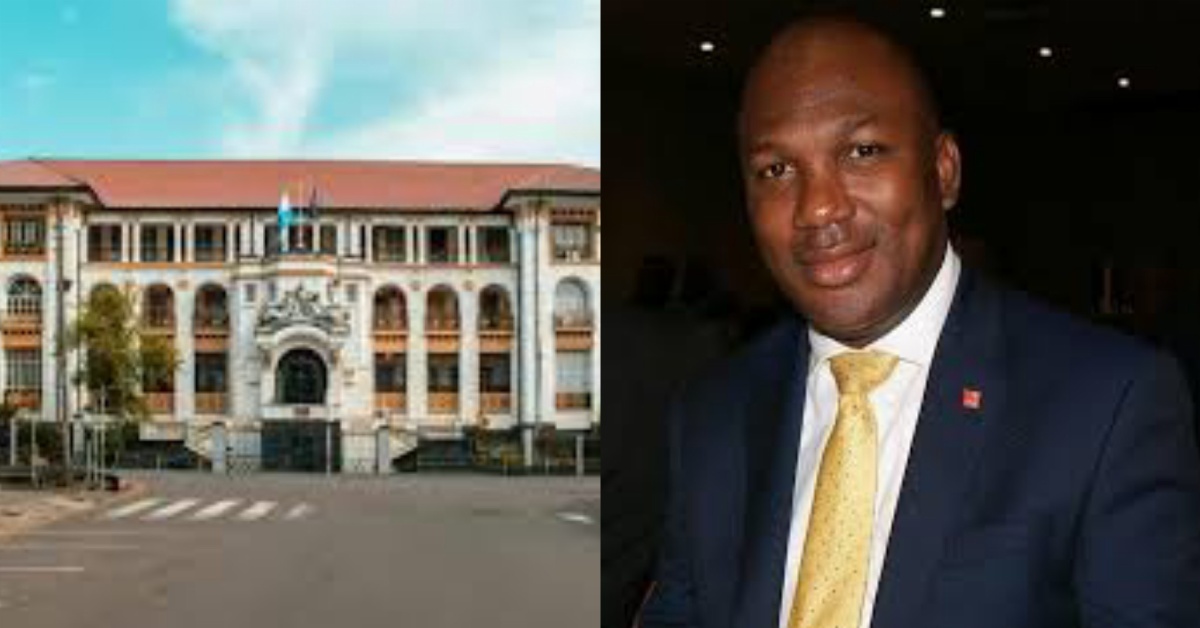 Sky Bank MD Remanded Over Murder Allegation 
Following allegations that he murdered his girlfriend, Magistrate Marke Ngegba, who presides over Pademba Road Court No. 1 in Freetown, has on Wednesday 23rd November 2022 remanded the Managing Director of Skye Bank, Sierra Leone, Ikubolaje Nicol in custody. 
According to the police, the accused person, Ikubolaje Nicol, on diverse dates the 15th and 16th 2022, at Leicester Western Area, in conspired together with other persons unknown to murder Sinnah Kai Kargbo.
Police added that on the 17th October 2022, at the Criminal Investigation Department (CID), the accused person fabricated evidence with intent to pervert the course of justice.
Consequently, police slammed three counts charges to Section 4 of the Offenses Against the Person's Act 1816, murder contrary to la, and perverting the course of justice contrary to law.
The accused person did not take a plea after the charges were read and explained to him because it is a felonious offence. The Director of Public Prosecution (DPP), Easmon N.B Ngagui and six state counsels constituted the prosecting team, whereas, the accused was not represented by a lawyer in court.
However, the accused disclosed that he will be represented by lawyer Roland Wright, Lead Prosecutor who happens to be the Director of Public Prosecution (DPP), Easman N. B. Ngagui told the Bench that their witness was not present in court. He therefore requested for an adjournment date.
Magistrate Marke Ngegba remanded the accused and he adjourned the matter to the 30th November, 2022.