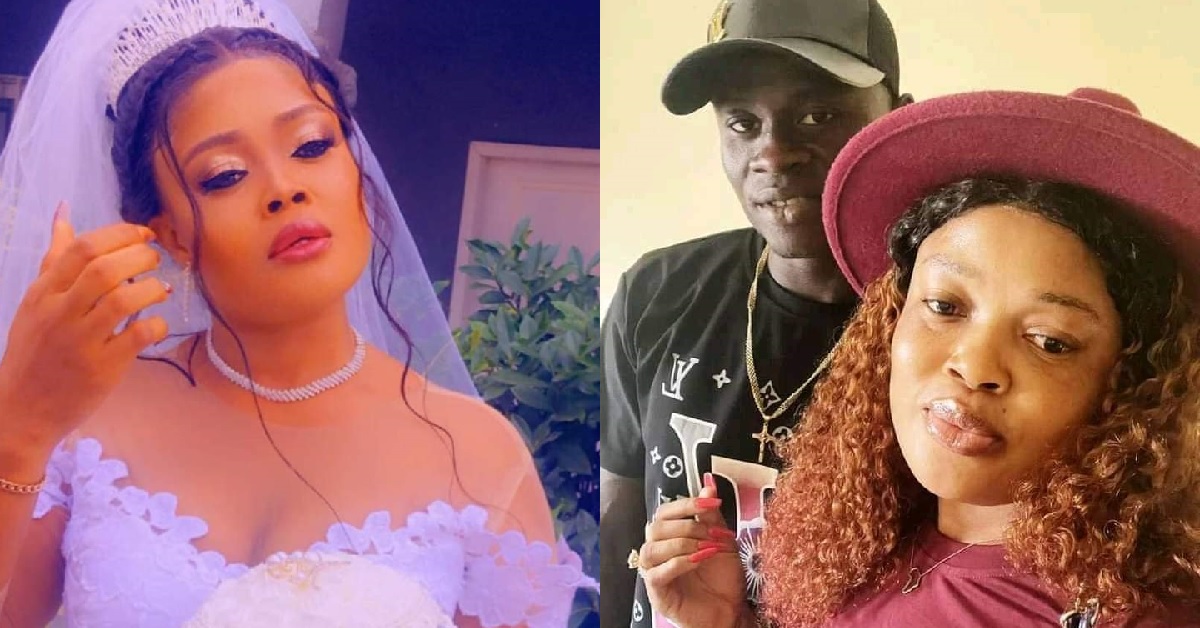 "Me Naa Naked Wire, No Touch Me" – Hawa Tombo Sends Serious Caution to Haters
Hawa Tombo, Wife of Popular Leone Stars striker Musa Noah Kamara, has cautioned her enemies who are trying to harm her through a song a special song she posted online.
She sends a strong warning to her detractors to stay off her.
In the said short viral video,  she compares herself to a naked electric wire: a metaphoric comparison that portrays her as invincible from their various threats.
In her melodious song, Hawa further boasted of her tribe in the said viral video. She expresses the joy in being a descendant of the  Mende and the Limba People.
Hawa concluded her viral message by emphasizing    e warning signals in her native Mende dialect.