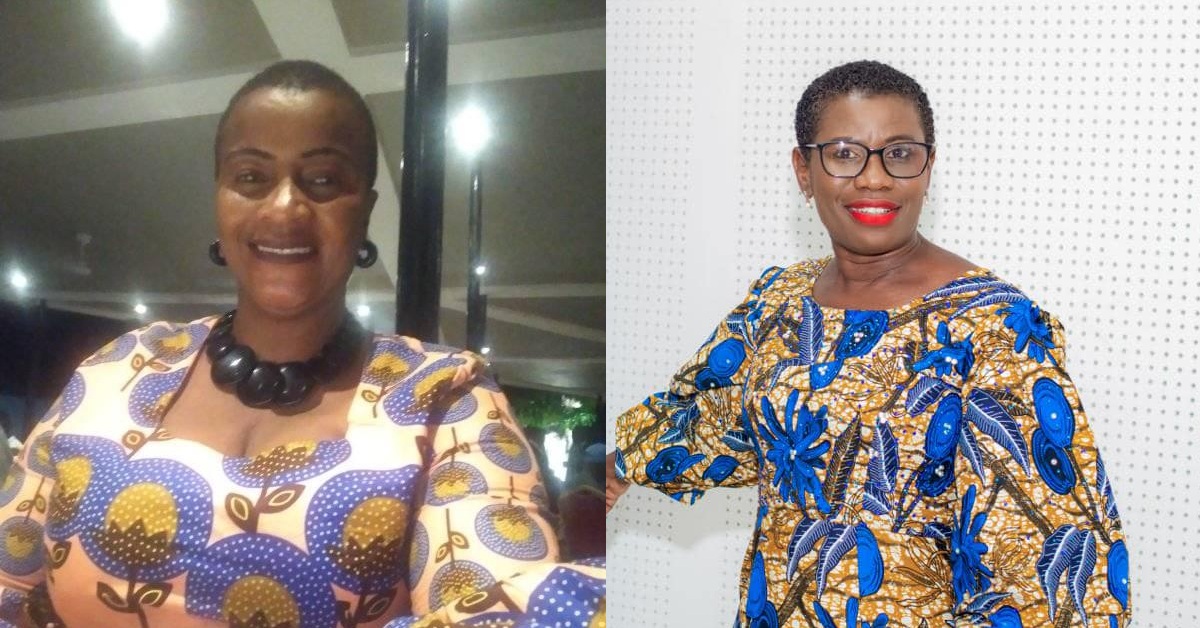 Councilor Abioseh Agnes Wilson Blasts Mayor of Freetown Over Her August Misfortunes
The former Chairperson for Budget and Finance Committee, who was also the councilor for ward 433  has on yesterday reacted after what she noted as one year since the Mayor of Freetown, Yvonne Aki-Sawerr OBE kicked her out of important positions at the FCC.
According to sources gathered from Abioseh, she was able to mention her plights last year in an open letter for the attention of the Chairman of Public Accounts Committee Parliament.
On an interview with Awareness Times Newspaper, former councilor Abioseh further highlighted her plights to the press as she claimed to have received her worst suppression from the Aki-Sawerr. Explaining in details on the reasons she was demoted from her positions, Abioseh took her time in tears and disclosed what she has gone through at the hands of Yvonne Aki-Sawerr.
"If only Parliament will take time to investigate what I have gone through at the hands of Yvonne Aki-Sawyer because I insisted on doing the right financial and probity steps as Chairperson of Budget and Finance Committee then I will praise God so much" councilor Wilson said in one of her interviews.
As the coin always ha two sides, in the effort to reach the Mayor of Freetown, Yvonne Aki-Sawerr to speak with Awareness Times on her own side of the story was not fruitful. This was alleged that, the Personal Assistant declined the request.
Following to the happenings of the Mayor over these past months, the accusations to the August 10th bloodshed protest to the corruption. Recently, the Anti-Corruption Commission recovered a huge sum of money of about 180M Leones (old currency) paid to a non staff personnel of the Freetown City Council.
The councilor, Abioseh Agnes Wilson seeing and hearing these misfortunes of the Yvonne Aki-Sawerr blasted her and disclosed that she deserves it.
On Abioseh vexing out her anger which is fresh after a year said this:
"Today 30th August 2022 marks one year to the date the Mayor of Freetown Yvonne Aki-Sawyerr removed me from the FCC procurement committee.
Tomorrow 31st August will also be one year Mayor asked some of her "Team Yvonne" Councillors to vote and remove me from my position as Chairperson for the FCC Budget and Finance committee.
I suffered those two days in the hands of Mayor and her "Team Yvonne" Councillors.
However God is a good God. He fights battles on one's behalf.
Look at what has happened to Mayor in this same month of August – exactly one year later.
Yvonne Aki-Sawyerr is facing the most molestation and worst disgrace in this life because of her very corrupt practices. Her name is all over social media, print media and electronics media as a Corrupt Mayor.
I told her on the 31st August 2021 that I cannot fight her as she is so connected to the current system but I also told her that Posterity will judge her.
Thank you dear Lord for all you have done for me. He is my redeemer."