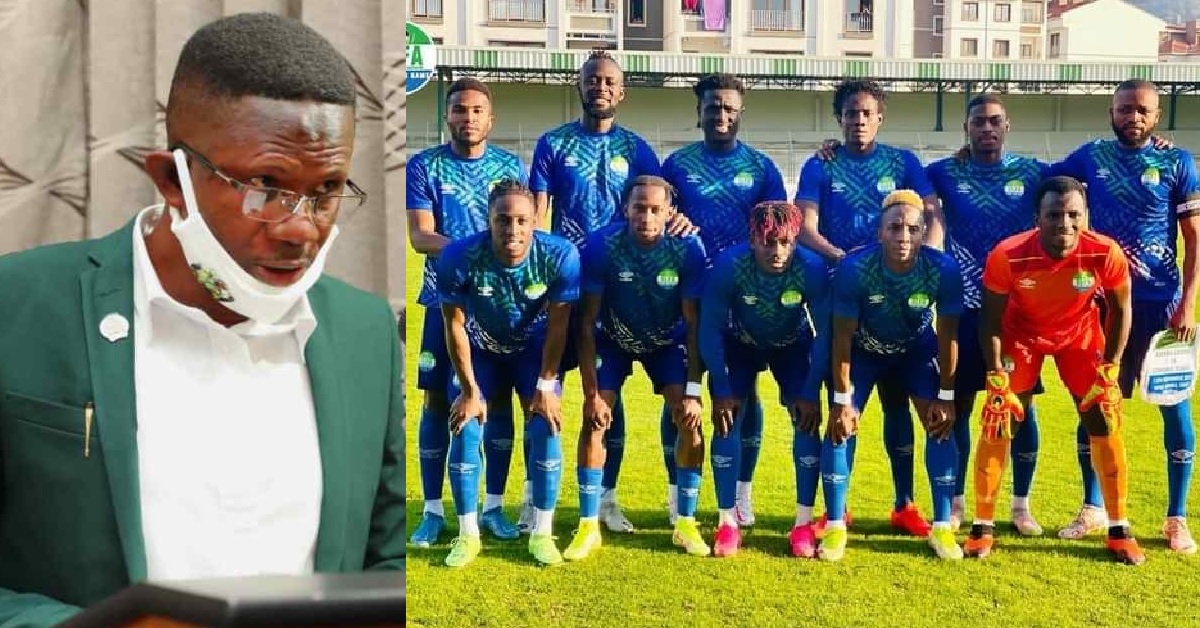 Audit Report 2020: Sports Ministry Fail to Provide Supporting Documents For Over Le4 Billion Payments
Contrary to Section 100 (1) (b)(i) of the Public Financial Management Regulations of 2018, the Auditor General has identified several issues relating to payments made by the Ministry of Sport without supporting/adequate documents.
Firstly, bank withdrawals amounting to Le2,381,533,622 were without payment vouchers and the relevant supporting documents to justify the utilisation of the withdrawals. Additionally, payment vouchers totalling Le2,592,498,250 were without adequate supporting documents.
Secondly, for the participation of the Sierra Leone Lawn Tennis Team in the African Nations Cup in Botswana in 2018, a total of Le66,156,240 was paid as allowance without any justification. Additionally, the signed list of recipients for the said allowances was not submitted for audit review.
Thirdly, there were discrepancies between the delegate list and the letter of invitation for the National Team's participation in the WAFU Zone Cup of Nations in Senegal, in 2019, which resulted in an extra payment of US$2,500 to an additional five officials without any evidence or justification for their inclusion.
Finally, an extra amount of US$1,000 was paid to an additional delegate for the Sierra Leone Athletics Association for participating in the Senior Athletic Championship in Niger, in 2019, without any evidence or justification.
The ministry's official response as stated by the Permanent Secretary was that "The documents relating to the withdrawal of cash from bank account and payment vouchers without sufficient/adequate supporting documents have been put together for your attention by the former accountant".
When the documents were reviewed by the auditors, they observed that, from the total bank withdrawals of Le2,381,533,612, supporting documents were only submitted for Le30,000,000. Total payments of Le552,500,000 were without adequate supporting documents and the balance of Le1.8 billion (Le1,799,033,612) was still without supporting documents.
Also, outstanding records in respect of payments totalling Le2.6 billion (Le2,592,498,250) were still not submitted for verification and documents or justifications were not submitted for the extra payments of US$3,500 on overseas travelling expenses.