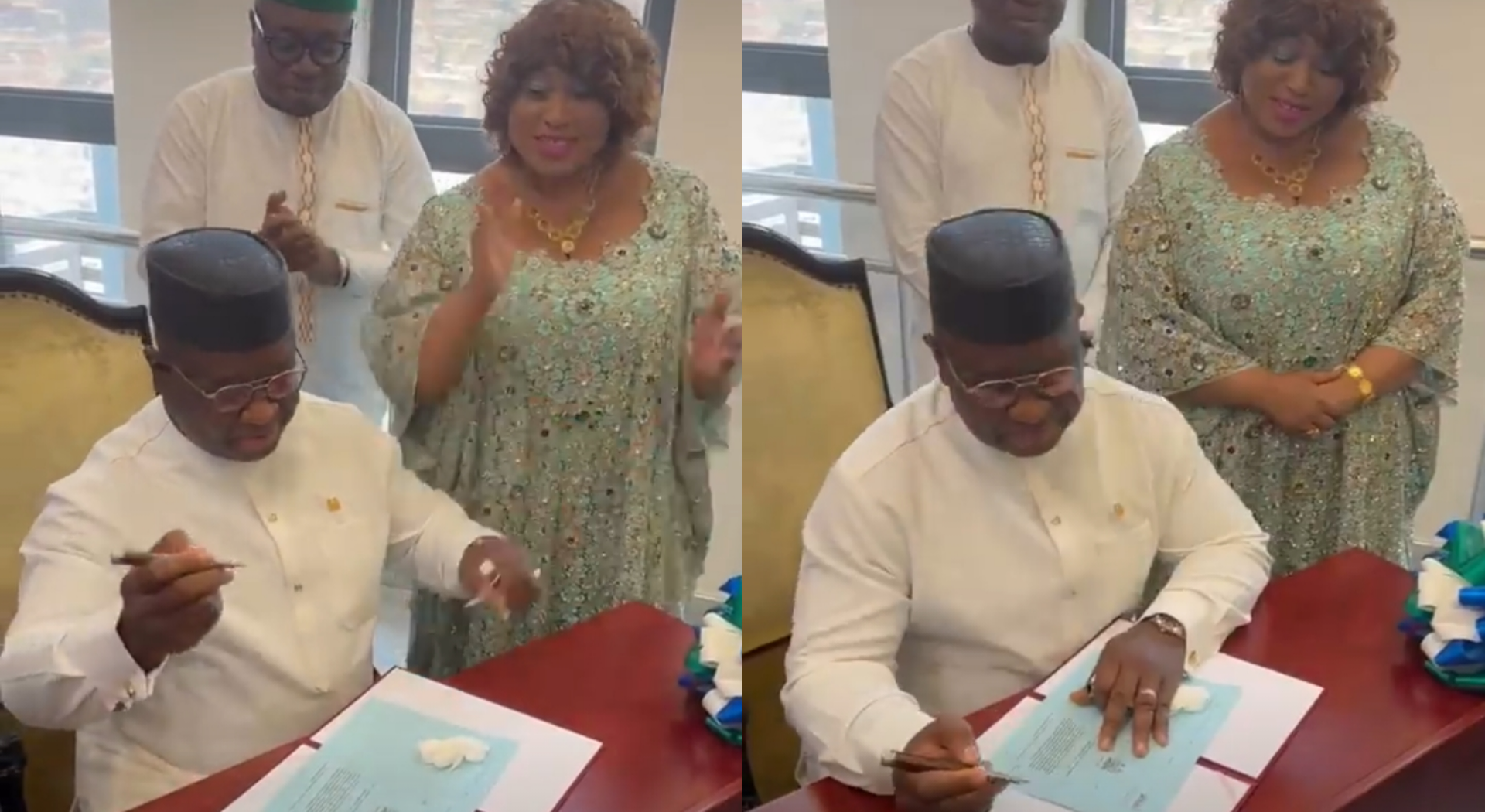 President Bio Assents Gender Equality Bill, Reserves 30% Posts For Women in Power
The President of Sierra Leone, Dr. Julius Maada Bio on Tuesday 19th January 2023 approved the Gender Equality and Women's Empowerment Act 2022.
The Gender Equality and Women's Empowerment Act addresses gender imbalances by setting a 30% minimum quota for women in public office and advances equal pay & access to finance among other areas.
The bill also requires companies to set aside 30% of senior-level jobs for women, with equal pay and at least 14 weeks of maternity leave
The bill was enacted into law by the Parliament of Sierra Leone, on Tuesday, the 15th of November 2022 after passing proper scrutiny.
A report from the United States Agency for International Development (USAID) records that "women in sierra leone account for 52 percent of the total population in Sierra Leone yet occupy less than 20 percent of elected positions."
The highly anticipated bill underwent several debates, amendments, and public consultations with partners and civil societies before it was finally passed into law.