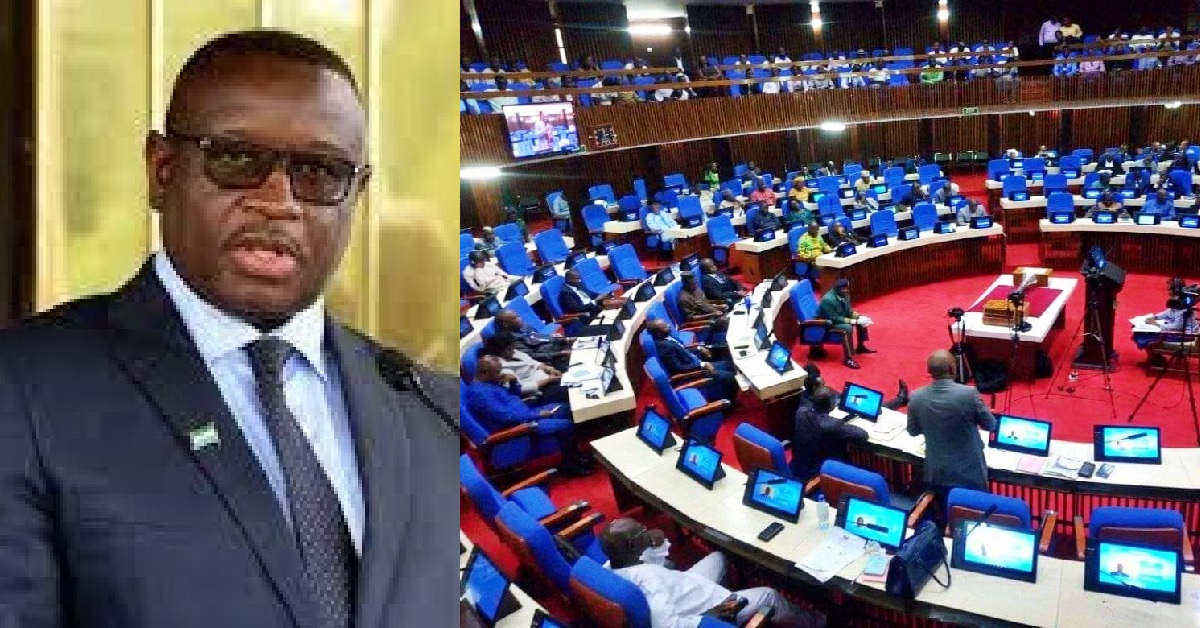 President Bio Eyes Dual Citizenship Bill Next
Sierra Leone's Minister of Information and communications, Mohamed Rahman Swarray has said that the Dual Citizenship Bill will be the next discuss for the President Maada Bio's New Direction led government.
AYV Newspaper reports that He was responding to questions from citizens on the President Julius Maada Bio led regime's intension to address the Dual Citizenship Bill.
He said President Bio is a tried and tested soldier Democrat he dares where others before him have feared and scared.
"This is a very progressive administration. We will enact the enabling legislation to ensure the full participation of Diaspora Sierra Leoneans" Minister Swarray assured.
He added, "remember we promised to repeal the Criminal Libel Law and we did. We also promised to abolish the Death Penalty and we have done. Now we have commenced the process of enacting the Women's Empowerment Bill. Next will be the Dual Citizenship Bill".