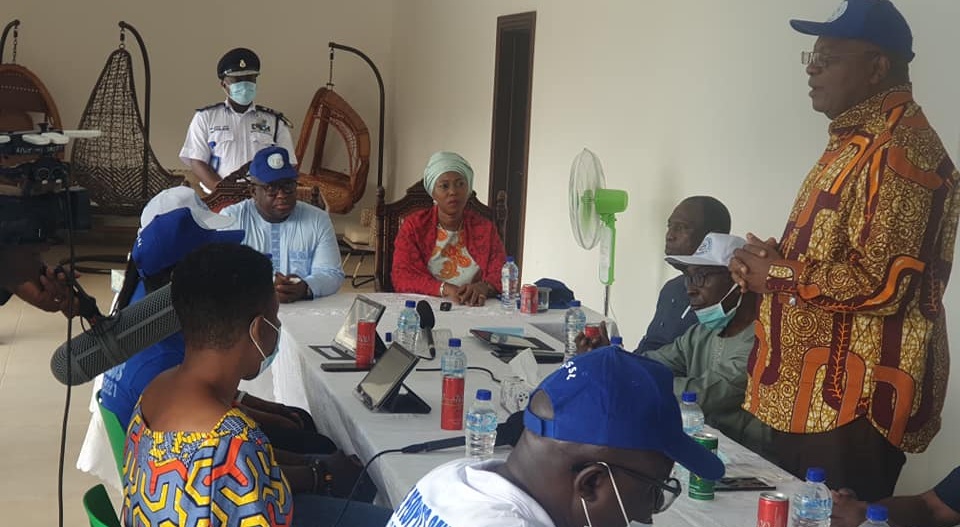 President Bio And First Lady Fatima Participates in Mid-Term Census Enumeration Exercise
As today marks the commencement of the 2021 Midterm Census in Sierra Leone, The President, Julius Maada Bio and the First lady, Fatima Bio are currently participating in the enumeration exercise at the Presidential Lodge.
The counting has started with the President, his First lady and some key stakeholders today, to enhance the confidence and cooperation of Sierra Leoneans despite the wide criticism and Condemnation from the Opposition and World Bank.
Prepare yourself to be counted as the President and First lady have taken the first step in the commencement of the 2021 Mid-Term Housing and Population Census in Sierra Leone.