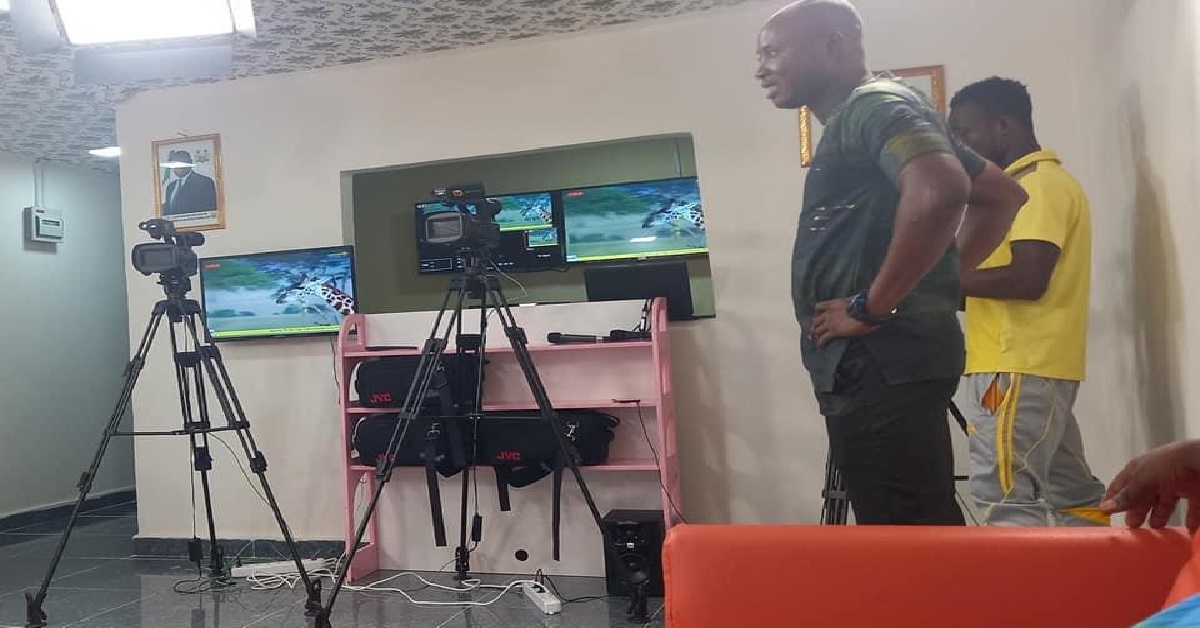 Karima TV: Sierra Leone's First Provincial Television Station to be Launched in Kenema Today
Repeal of Criminal seditious libel law is paying dividends thanks to the visionary leadership of President Julius Maada Bio and his progressive reformist Minister of Information and Communications Honorable Mohamed Rahman Swaray.
Newspapers, Radio and TV stations are on the rise due to the conducive atmosphere being created in the media landscape by the Bio led Government. Journalists and media practitioners are now operating without fear of oppression or being gagged
Today a New TV station in Kenema will be launched by the famous Sierra Leonean DJ, DJ Snow and it is called KARIMA TV. This will be the first provincial TV station in Sierra Leone. For a start it will be broadcasting in Kenema Kailahun and Kono with a national outlook in the shortest possible time.
It will not only work as an informer and entertainer but also as a good interpreter for the local people, ensuring employment and enhancing their capacity building talents for a comprehensive development and connects them with the main stream.