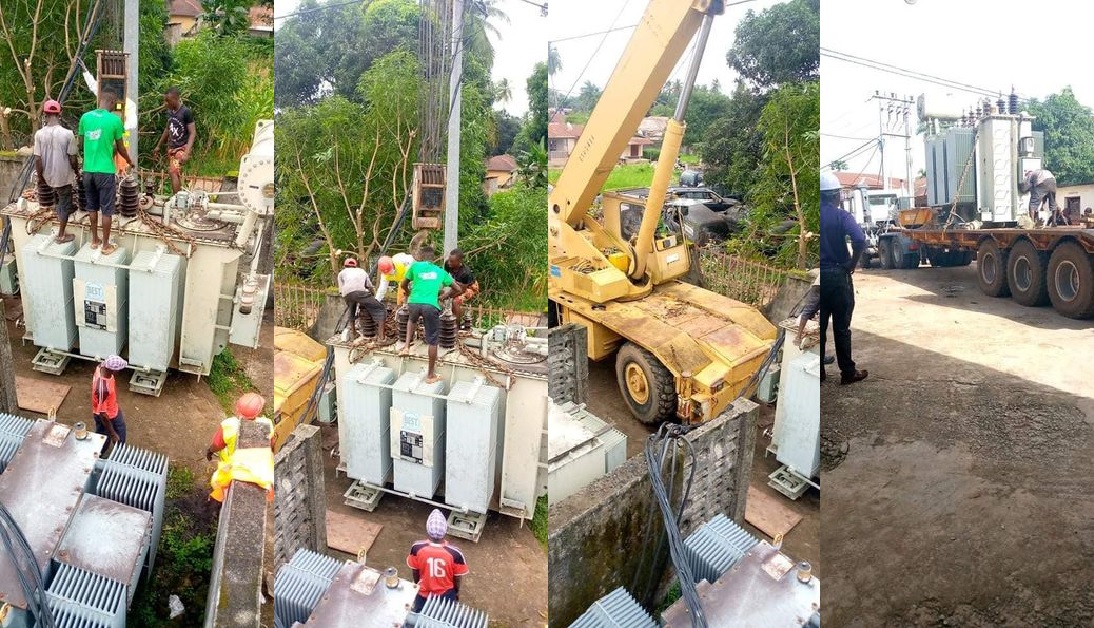 The Transformer Will Not go Anywhere" – Magburaka Youths Repel EDSA Attempt to Relocate Their Transformer
Youths in Magburaka District have resisted attempts by EDSA to relocate their Transformer to the Capital City, Freetown.
Magburaka youths flocked the EDSA Office in Tonkolili to protest EDSA's attempt to transfer the Magburaka Transformer to Freetown.
The gathering of the youths at EDSA office in Tonkolili caused some chaos around the vicinity.
Magburaka youths refused EDSA's attempt and said the Transformer will not go anywhere.