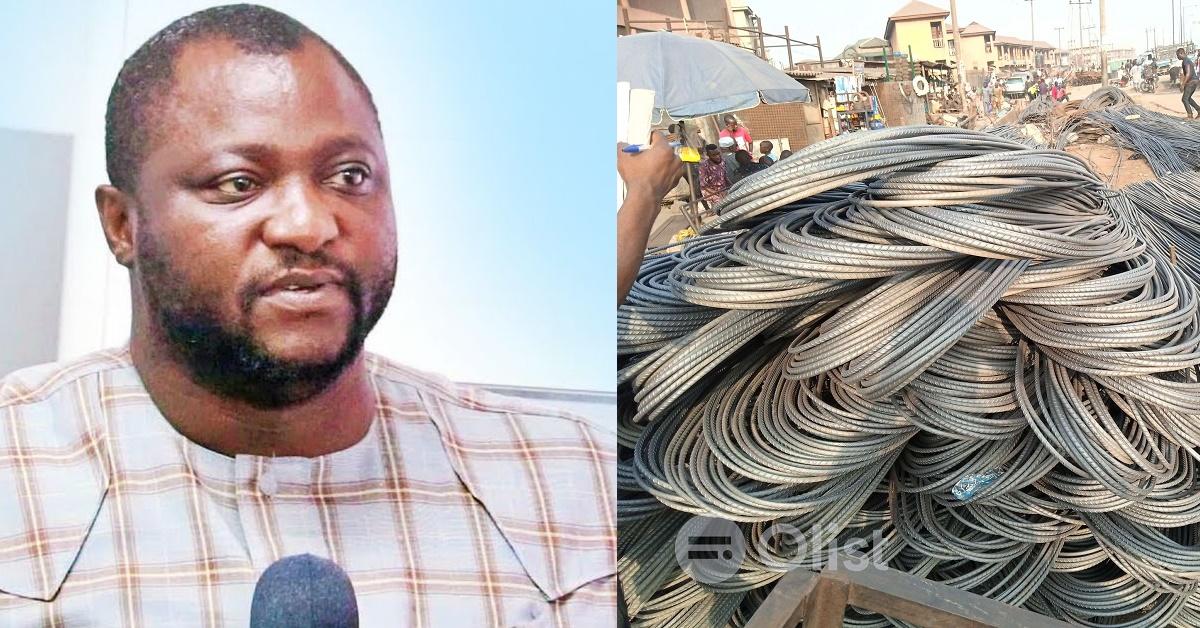 First Local Iron Rod Products to Hit Market in March
The Minister of Trade and Industry, Dr. Edward Hinga Sandy has announced that the first batch of locally produced iron rods will be available in the market this March.
He made this revaluation during the weekly press briefing at Youyi Building, Freetown, on Thursday 12 January 2022.
Dr. Sandy explained that the proliferation of locally produced goods will help cushion the effect of inflation in the country.
The company is set to become the first ever steel producing company in the country and some members of the public are of the notion that this will help solve the issue of importing iron rods from Turkey and other parts of the world.
In another development, Dr. Sandy also revealed that his ministry has also signed contracts with three cements companies to join the rank of Leocem and Dangote in producing cement in the country.
Also, last week, the Trade Minister announced that Coca-Cola company, popularly known as Freetown Cold Storage will resume operation soon after the company submitted a proposal to his office.
Many Sierra Leoneans are hopeful to gain employment in these companies as the nation battles with massive unemployment and inflation with a battered economy.