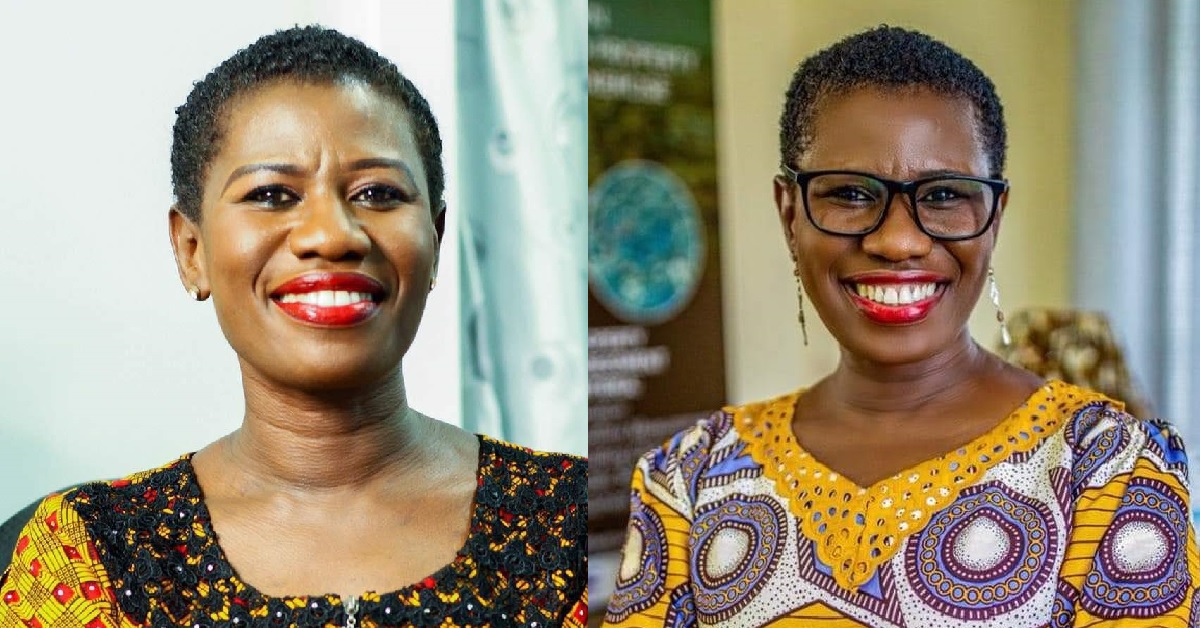 Mayor Aki-Saywerr, Chief Administrator And Many Other Officials of The Freetown City Council to Face Parliament Over Use of Public Funds
The Public Accounts Committee of Sierra Leone Parliament has summoned the Mayor of Freetown, Chief Administrator and Head of Units of the Freetown City Council to answer questions over use of public funds.
The Public Accounts Committee noted that it has commenced the review process of the Auditor General's Report for the Financial Year 2019 with a scheduled date for meeting with the Freetown City Council authorities on Friday 26th, November 2021.
The Public Accounts Committee warns against any attempt by any authority to flout the summons by Parliament.