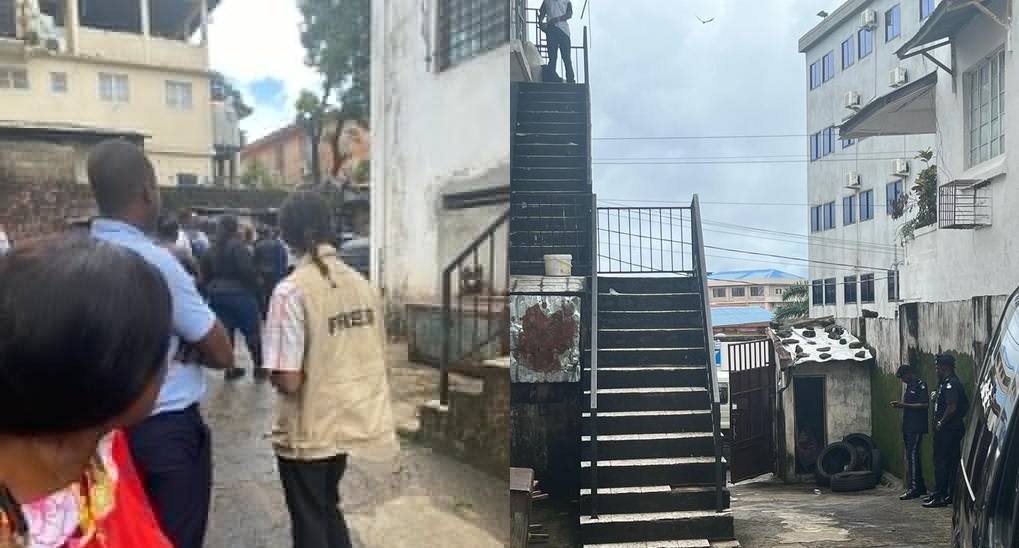 BREAKING: Police Search Unity Party Office in Freetown For Ammunition
The Sierra Leone Police officers are currently searching the Unity Party office at Pademba Road in Freetown.
According to sierraeyesalone, the police are carrying out this search exercise based on suspicion that the party leader
Femi Claudius Cole is in possession of ammunition.
However, after the long search of the premise, the police found no ammunition as suspected and the 61 years old politician, Femi Claudius Cole, has been taken back into custody by the Sierra Leone Police.