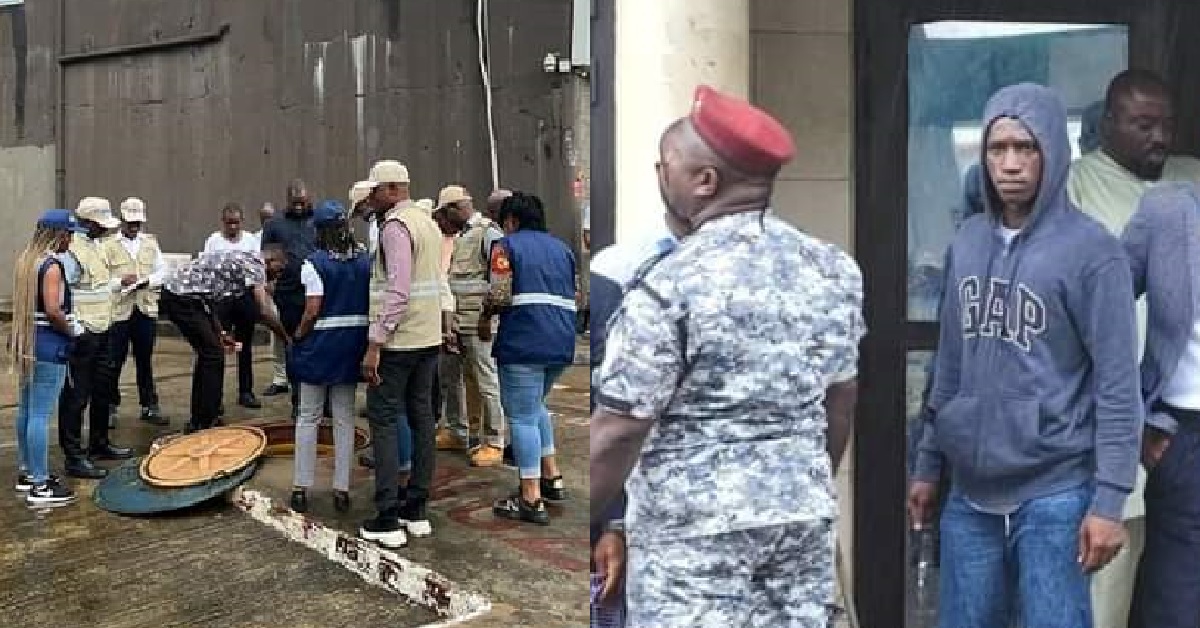 PRA And Trade Ministry Inspect Gas Stations for Products, Warn Against Hoarding
The Executive Chairman of the Petroleum Regulatory Agency, Brima Baluwa Koroma together with the Minister of Trade and Industry, Dr. Hinga Sandy, today embarked on an on-the-spot check at gas stations in Freetown to inspect for products.
The monitoring operation which was also witnessed by the Consortium of Petroleum and Industrial Relations, and the media, discovered that some gas stations have over 18,000 liters of petrol but were not selling, a move that was described by the Minister as sabotage of the government.
"This is totally unacceptable by the Government. We have been doing everything to ensure the availability of products. So, it is complete wickedness which cannot be condoned anymore," the Minister said.
The Executive Chairman of PRA Brima Baluwa Koroma warned that any gas station found to have a product but not selling will have its license suspended and fined. He also cautioned that no gas station should sell a product above the official Le 22.
He said that similar operations will be done across the country to bring perpetrators to book.