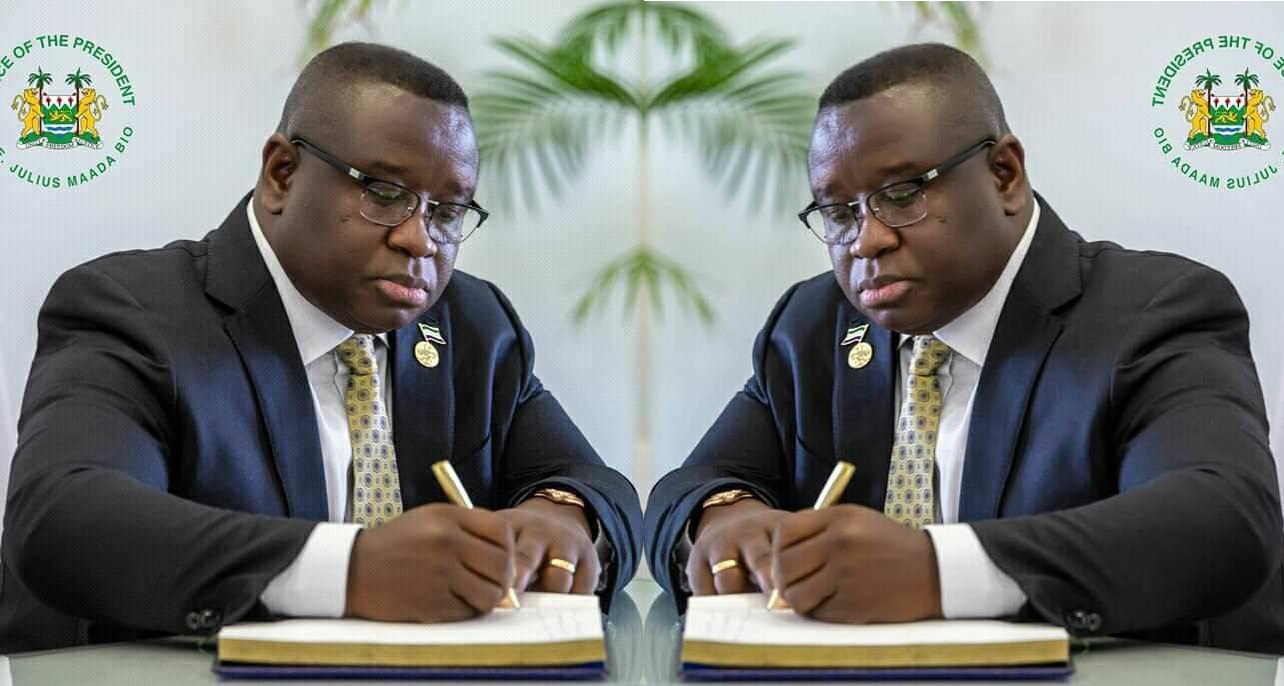 President Bio Addresses The Nation And Declares Three-Day National Mourning in Honor of Fire Victims
His Excellency, President Julius Maada Bio, has declared three-day national mourning for Sierra Leoneans lost in the Wellington explosion.
The National Mourning commences on the 8th to the 10th November, 2021.
President Bio made the declaration in a presidential address on 7th November, 2021 on SLBC, the State's Broadcaster.
President Bio stated that this should be a moment of reflection for Sierra Leoneans.
President Bio called on religious leaders to pray for the departed souls.
President Bio thank all first responders, medical workers, security forces for their support and services in helping colleague Sierra Leoneans.