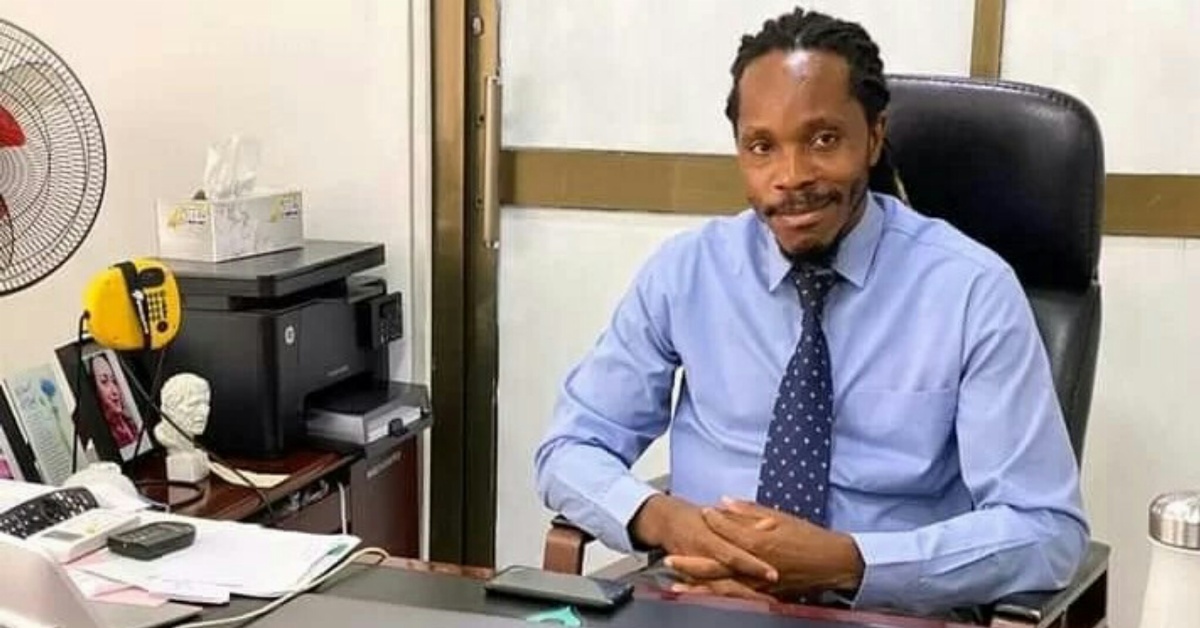 MBSSE: 129,094 Registered Candidates For BECE 2022
The Minister of Basic and Senior Secondary Education David Moinina Sengeh, has Disclosed that they have registered 129,094 (one hundred and Twenty nine Thousand, and ninety four) Basic Education Certificate Examinations (BECE) candidates for this year.
The Minister said 65,535 (Sixty five Thousand, five hundred and Thirty five) of which are Female and 63,559 (Sixty three thousand, five hundred and fifty nine) are male candidates, adding that these Candidates comes from 1540 Junior Secondary Schools nationwide.
Adding that this is incredible changes in access, gender equity and improved learning outcomes in our country!
The BECE Exam Period is slated for Monday 25th July to Wednesday 3rd August!
Minister David sengeh stated that he has tremendous confidence in all the Candidates and wish them all Good luck.