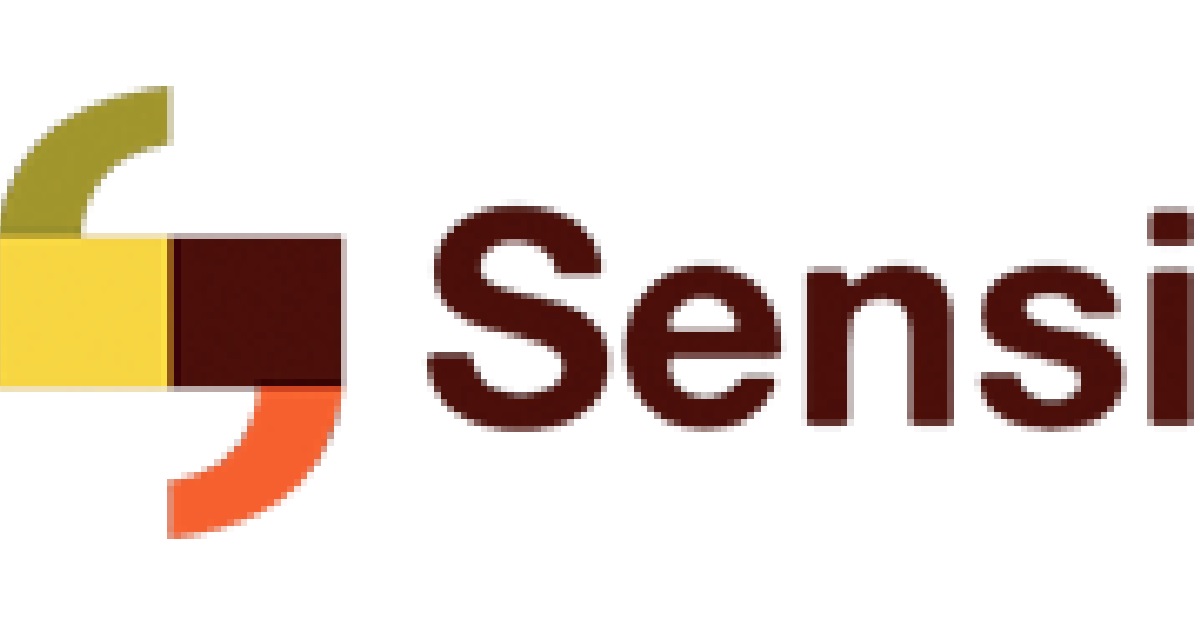 Sensi Tech Innovation Hub Sets to Host Sierra Leone Developers Meetup
One of the leading Technology companies in Sierra Leone, Sensi Tech Innovation Hub is set to host a Sierra Leone Developers Meetup on Friday, May 22, 2022 at 4pm prompt.
Sensi Tech has been known for its restless efforts and the impact the company has been providing with regards to Technology in Sierra Leone. They are also known for  their Hackathon programs, where people with Tech minds are converged together to think on possible ways on how to solve community problems or society problems using Technological tools.
On it Hackathon programs, they cut across all sectors in Sierra Leone, ranging from Education, Tourism, Agriculture and all the Ministries in the government body.
The company which is located at 318 Spur Road, Freetown has scheduled to have a developers meetup on Friday 22 May 2022 with the prime focus into the Financial Institution. They have had other meetups and hackathons that were focused on different other sectors like Tourism among others.
The Fintech as they named  it to mean Financial Technology, which the way forward for financial inclusion is through the use of inclusive innovative technological tools.
The management of Sensi Tech Innovation Hub wishes to let every developer or entrepreneur, who wishes to meetup and contribute through brainstorming the problems affecting the financial institution and through innovative technology that the event is free and their space would be open to everyone especially Entrepreneurs and developers, graphic designers and media professionals.
Sensi Tech Hub is Sierra Leone's first innovation community. They are a social enterprise that offers ICT training and business incubation to young people. On their business side, they offer expert software creation and ICT consultancy for international organisations. Their main office in 318 Spur Road, west Freetown, doubles as a co-working space for budding entrepreneurs to start their journeys or as office space for start-ups or freelancers.
They also operate CTI-Hub in Wellington and currently have two Zuba boxes shipping container tech hubs in Makeni and Pujehun to deliver tech and business education to young people in the provinces. These hubs and the successful local businesses that they have incubated form the business and technology ecosystem they are building to drive development in Sierra Leone and beyond.