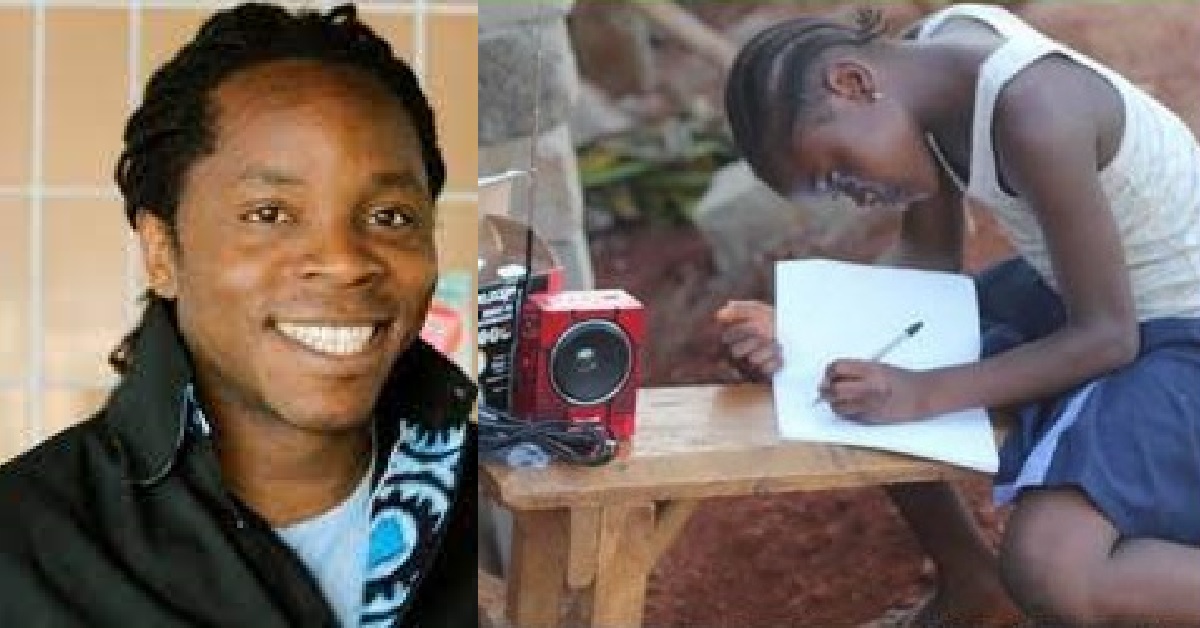 Sierra Leone Receives 140 Containers of School Materials
In a bid to facilitate the Free Quality Education (FQE) programme, the government of Sierra Leone has imported a hundred and forty (140) forty feet containers of teaching and learning materials.
The Monitoring and Evaluation Coordinator for the FQE Programme, Mohamed B. Kallon said he has received the books on behalf of the Ministry of Basic and Senior Secondary Education (MBSSE).
Kallon said documents in his possession indicate four million copies of each of the various volumes of exercise books were in the consignment. He said the books will be transported to the different councils in the country and then be distributed to schools across the country.
The Proprietor and General Manager of Roland Printing Press Lansana Roland Robert said he has called the Ministry of Education, the Auditing department within the Ministry of Education and all concerned parties to inspect the books to make sure they are of good quality, quantity and specification.
The Deputy Minister of Information and Communication Solomon Jamiru said their administration continues to prioritize the (FQE) that is available to over two million children attending government schools in Sierra Leone. He said parents and guardians are no longer burdened in buying exercise books, core text books or paying tuition fees.
A video footage on the Ministry of Information and Communication's Facebook page, shows sea cargo containers containing the school materials being offloaded, with sources saying more containers will be brought in whilst eighty are already at the Queen Elizabeth Quay stating that the others will be brought in after those already there would have been taken away and created more space.
There are six different categories of books of four million copies of each. There are amongst the consignment, three different books for primary and secondary school children.