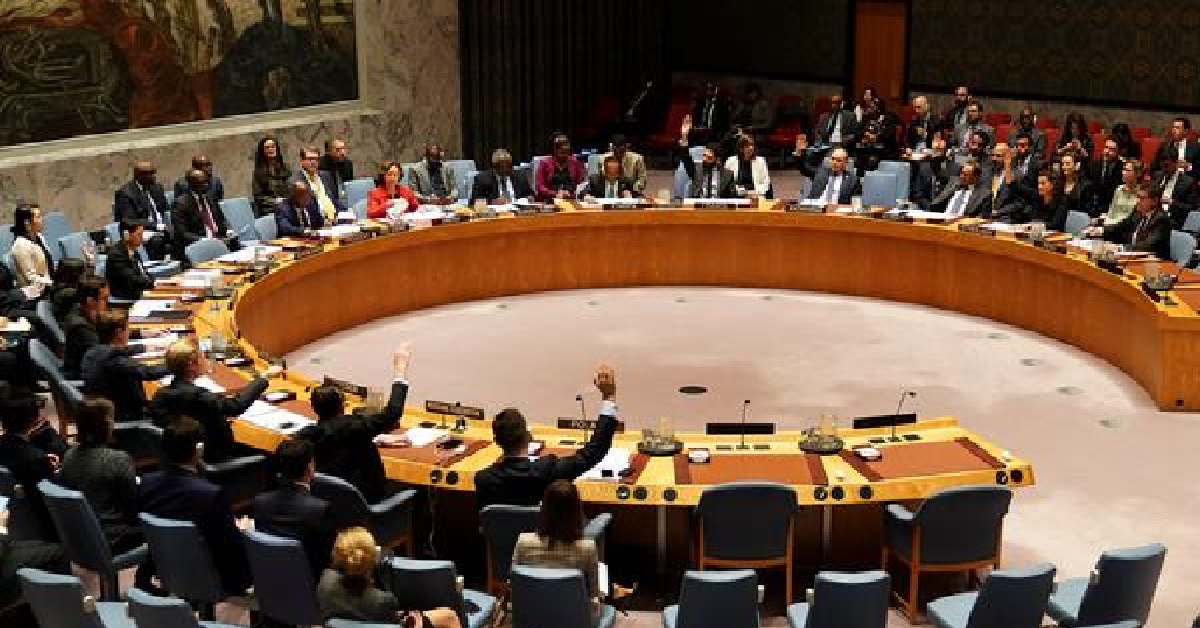 Sierra Leone Becomes West Africa's Sole Candidate For UN Security Council Seat as Nigeria Withdraws
Minster of Foreign Affairs and International Cooperation, Professor David Francis represented Sierra Leone at the 39th AU Executive Council meeting organised by the African Union and held in Addis Ababa, Ethiopia from 14th to 17th October, 2021.
Professor Francis updated his colleague Foreign Ministers of the African Union that Sierra Leone's United Nations Security Council (UNSC) seat bid in the Non-Permanent Category for 2024-2025 was in principle, endorsed by the Economic Community of West African States (ECOWAS) Council of Ministers & Summit of Heads of States in Africa, Ghana in June 2021.
He also used the platform at the 39th Executive Council Meeting to formally present Sierra Leone's UNSC seat bid in the Non-Permanent Category for 2024-2025 consideration and endorsement by the African Union.
As a show of solidarity and reciprocity, the Federal Republic of Nigeria withdrew its Candidature in favour of the Republic of Sierra Leone. In 2020, Sierra Leone also withdrew its candidature in favour of Nigeria.
The foreign minister of Sierra Leone thanked Nigeria for their show of support for common solidarity to promote smaller states on the world stage. He profoundly thanked President Muhammad Buhari and the Foreign Minister of Nigeria for their magnanimity.
In another engagement, Professor Francis represented President Julius Maada Bio at the 3rd mid-year Coordination Meeting of the African Union Heads of States and Governments.
According to AYV Newspaper, the meeting focused on the status of Regional Integration in Africa; Division of Labour between the Members States, African Union Commission and the Regional Economic Communities; Covid-19 Pandemic in Africa and Provisional Appointment of the Chief Executive Office of the New Partnership for Africa's Development (NEPAD).