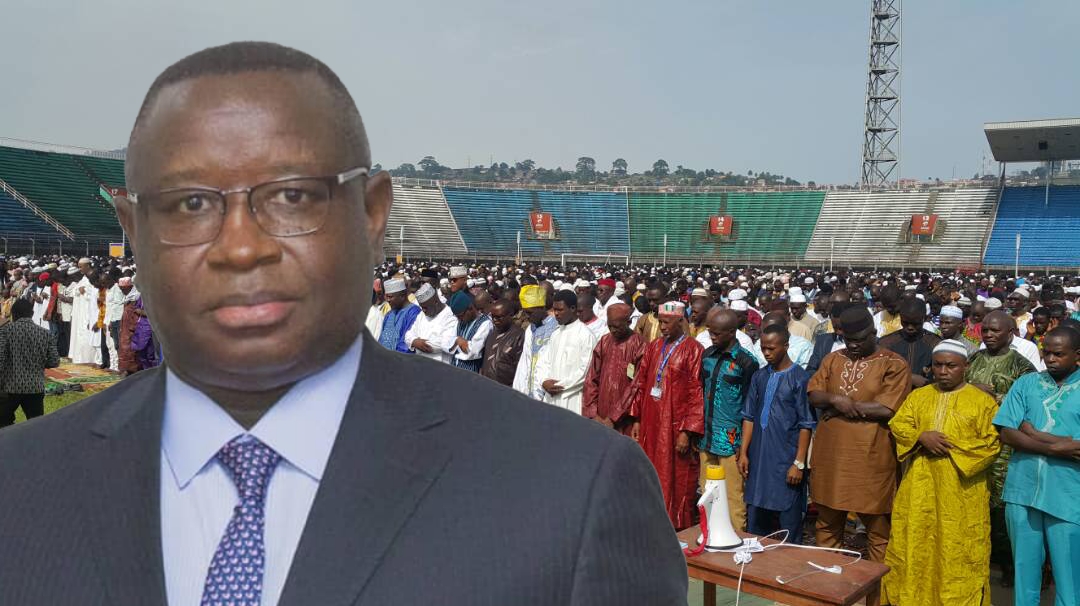 Government of Sierra Leone Declares Public Holiday For Eid-Ul-Fitri And International Workers' Day
The government of Sierra Leone has declared Monday, May 2, 2022 as work-free day to mark this year's International Labour Day and Eid-el-Fitr celebrations.
This was announced in a statement signed by the office of President Julius Maada Bio, State House, Tower Hill, Freetown.
International Workers' Day, also known as Labour Day in most countries and often referred to as May Day, is a celebration of labourers and the working classes that is promoted by the international labour movement and occurs every year on May Day (1 May).