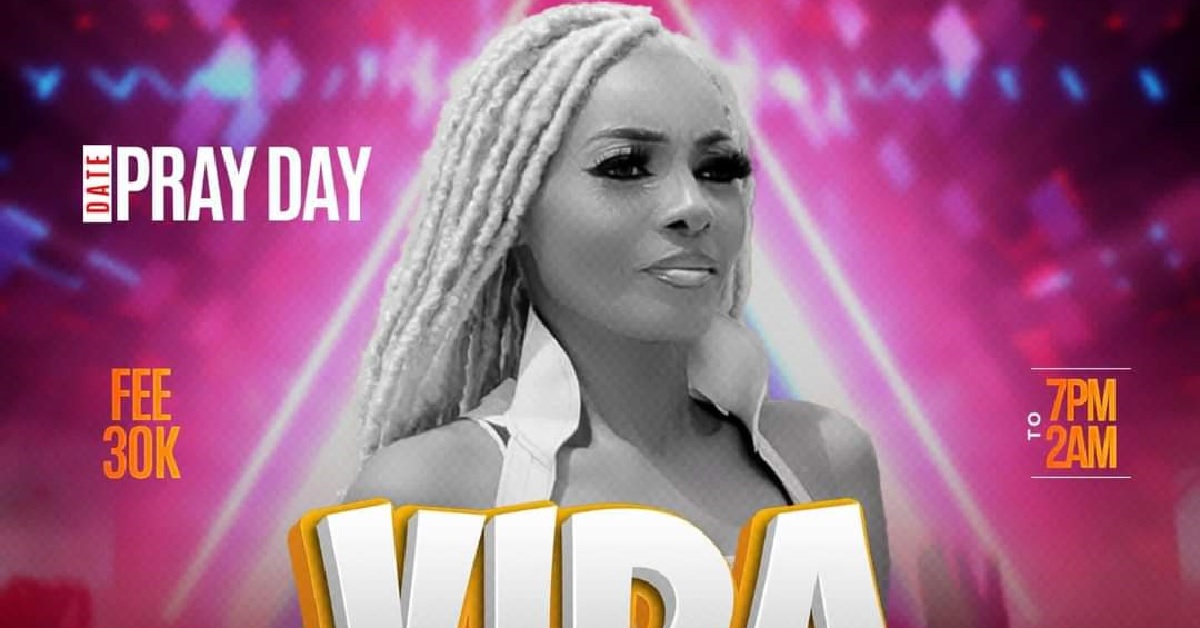 Sierra Leone Entertainment Reveals The Amount Made From Vida's Fundraising Concert
The organizers of the Vida Oneness Fundraising Concert have revealed the proceedings made from the concert which was held on Pray Day Monday 2nd May, 2022 at Paradise Garden.
According to sources, the concert was able to raise the total amount of Le 90,601,000 which is approximately to USD8,000. This amount comprises money from donations and proceeds of the show. The sources added that, the handing over of the rest of the proceeds to the family was done on 4th May 2022.
However, the Sierra Leone Entertainment Industry extended it thanks and appreciations to the fans, sponsors, supporters, among others for making the concert a success.