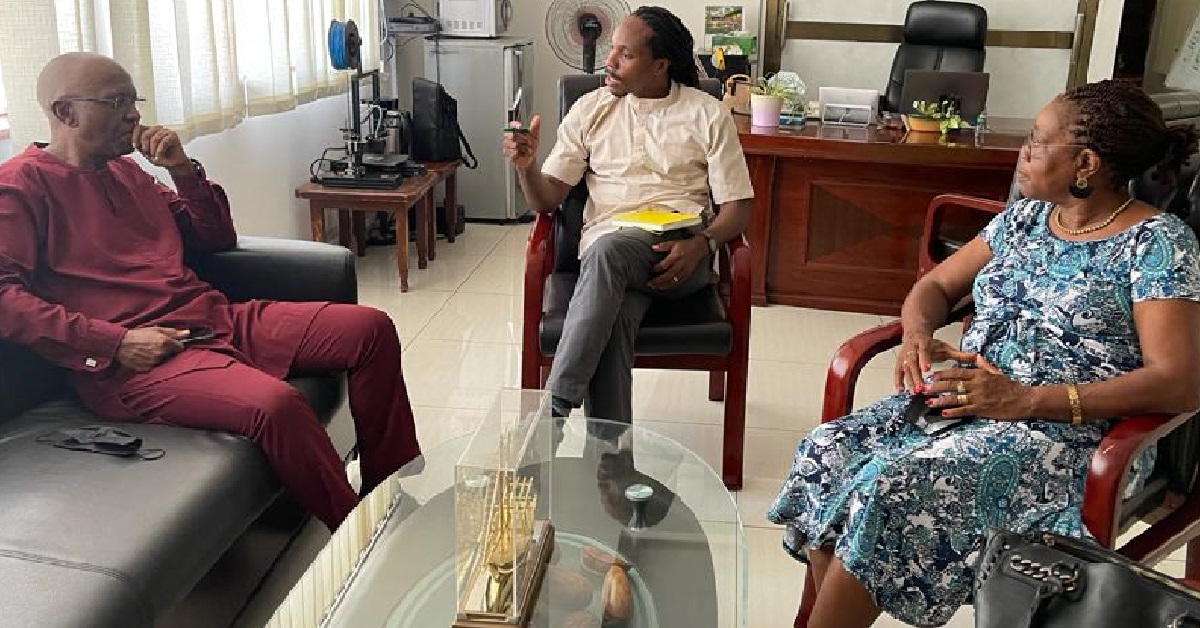 Sierra Leone to Introduce Scholarship For Girls as Minister Sengeh Meets Liberia Minister of Education
The Liberia minister of Education Professor Sonii pay a visit to his colleague David Moinina Sengeh who also a minister of Education in Sierra Leone.
The two ministers discussed Radical inclusion and professor Sonii suggest that they should bring up a scholarship programmes for girls and also safe School reopening and also a technical school streams. This consideration of scholarship will help to empower the girl's education in Sierra Leone.
As schools has already open its good action to ensure the pupils and student are safe as covid19 is still around us, in a tweet David Sengeh extend his pleasure to his colleague Minister for the visit and the consideration he came up with