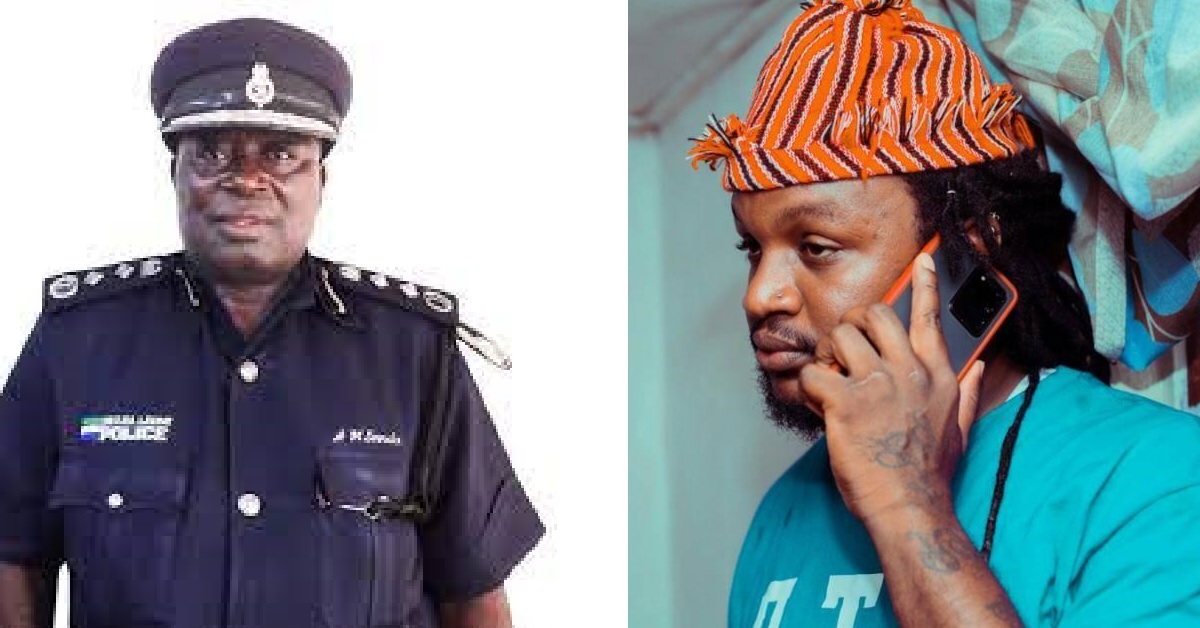 Sierra Leone Police Releases Statement on Boss La's Arrest
Police in Sierra Leone has released a statement on the arrest of Alhaji Amadau Bah alias L.A.J or Boss La.
In the press statement released today, Police have now confirmed that they have cut off the dreadlocks of the popular musician while in detention.
The Police Media  Department says it is the Standard Operating Procedure of the holding center custody facility where LAJ is detained to shave off the head of all-male suspects for health and other security reasons and this was clearly explained to him before his dreadlocks were cut off.
They however denied reports that he was also injected with a red substance while in police custody.
LAJ who was arrested on Sunday 12th June 2022 in Freetown is being investigated for alleged robbery with violence according to the police.
He has not appeared in court since he was arrested and the police say they are still waiting for legal advice for the appropriate criminal charges on his file.
The police are assuring his family, Lawyers, and fans that he is well looked after and that his rights will be well respected while in custody.
But his Lawyer, Madieu Sesay has in an open letter to the Inspector General of Police claimed that his client has been tortured and unlawfully detained with no access to his lawyer and family.