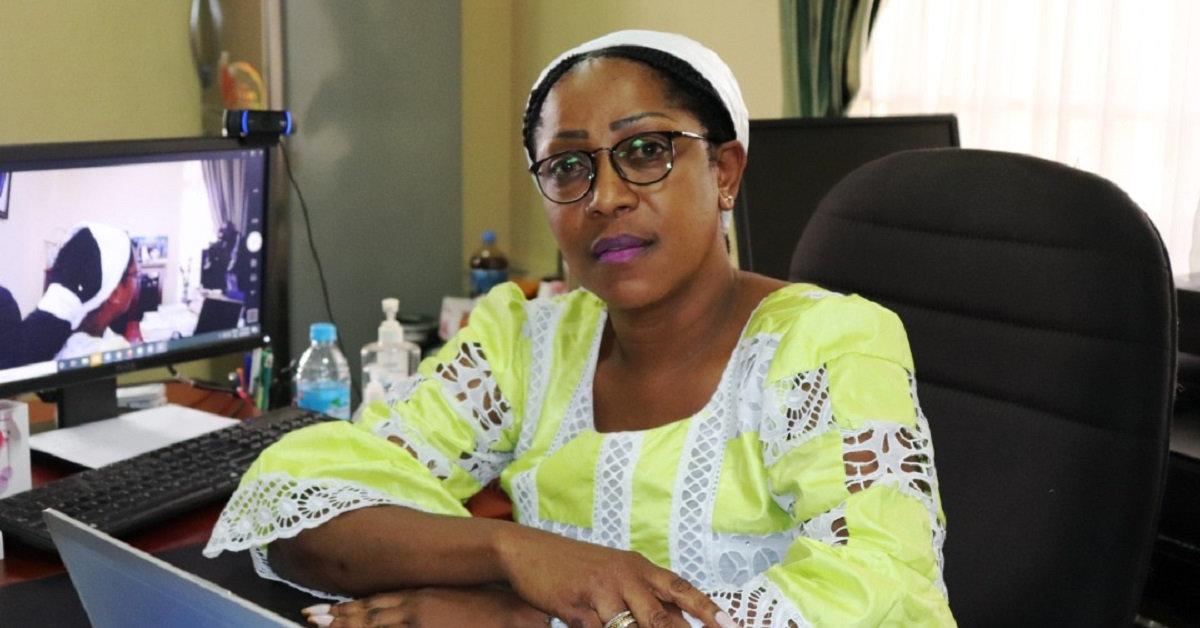 Sierra Leone Publish Domestic Arrears Strategy
The Government of Sierra Leone has through the Ministry of Finance published the Domestic Arrears Strategy.
The Deputy Minister of Finance 1, Dr. Patricia Nyanga Laverley said as a Ministry, the Government of Sierra Leone has successfully developed and published a domestic arrears strategy following the verification of the stock of arrears by the Audit Service Sierra Leone.
"The strategy is under implementation and is expected to feature in the Medium Term Debt Strategy that is about to be conducted for Sierra Leone for the third time," she said.
Laverley said this in the ongoing seminar at the New Brookfields Hotel in Freetown on Medium Term Debt Management Strategy with the World Bank and the International Monetary Fund Virtual Mission.
The Arrears Clearance Principles outlines the approach government will take to clear the verified stock of arrears. It outlines the commitment of the Government to the principles of fiscal consolidation, fiscal discipline, economic growth, and financial sector stability.