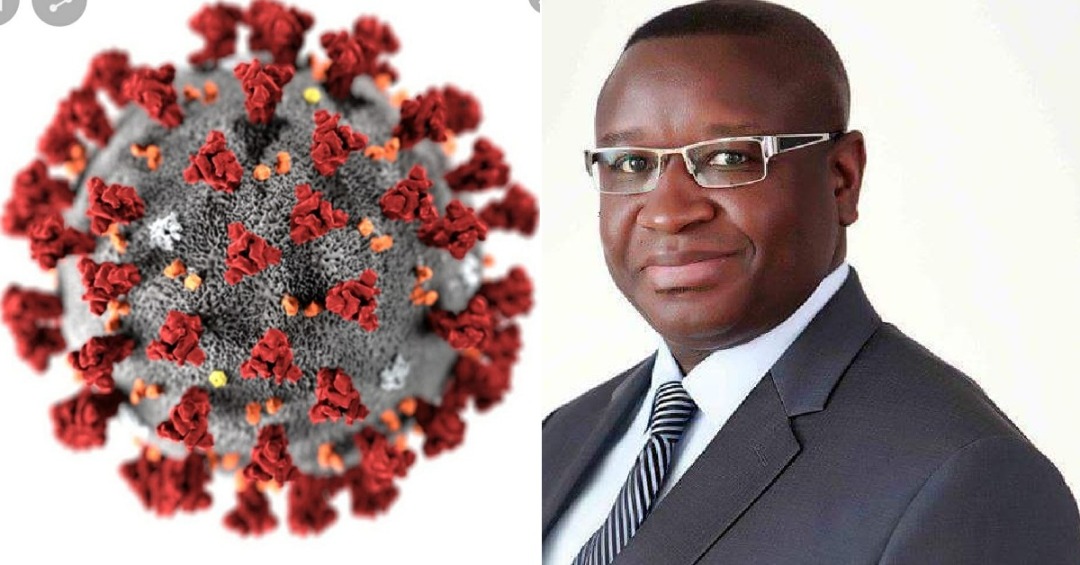 As New Omicron COVID-19 Variant Looms in Africa, Sierra Leone Records 15 Cases
Sierra Leone has on 7th December 2021 recorded fifteen new COVID-19 cases in the country.
The National COVID-19 Response Centre (NACOVERC) made the announcement on Tuesday.
It is reported that all the 15 new cases recorded are from travelers. NACOVERC added that they are working to determine whether the new cases are from the new COVID-19 variant, Omicron.
Omicron is the new COVID-19 variant which is becoming prevalent in some parts of South Africa and in Europe.
Couple of days ago, Nigeria and Ghana reported their first cases.
It's now becoming a concern to many Sierra Leoneans as COVID-19 cases rise again in the country.