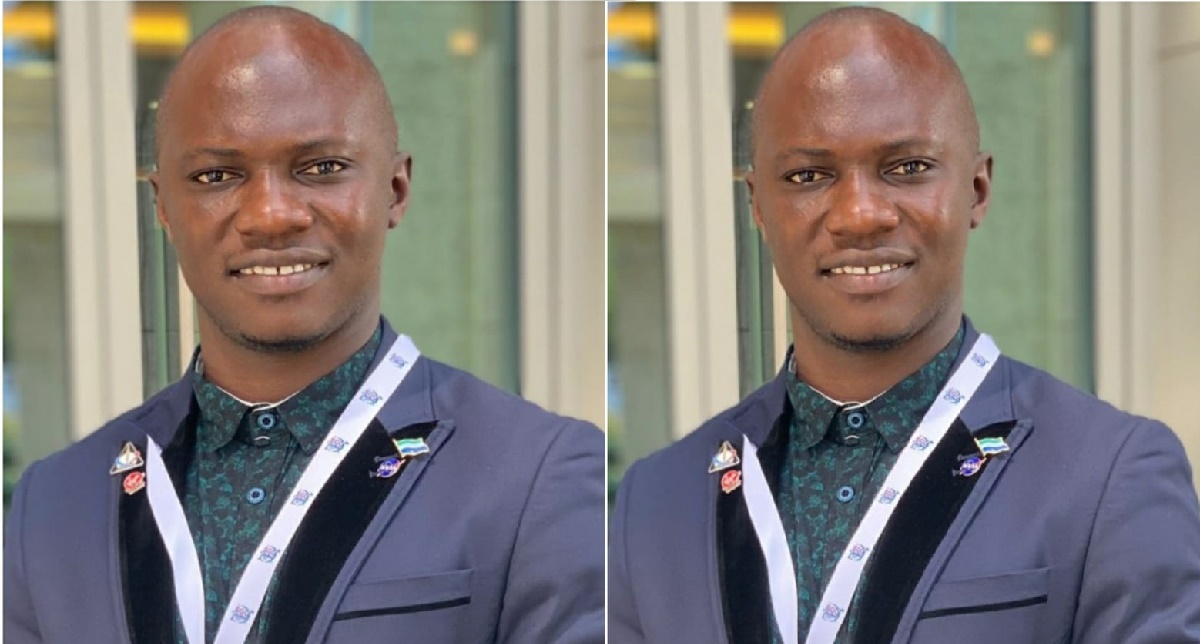 Sierra Leonean University Student Bags African Space Leaders Award
Alimamy Lewis Seray Conteh has been announced one of the winners of the African Space Leaders Award issued by the Space Generation Advisory Council (SGAC).
Alimamy was announced winner together with two others from Africa.
The winners of the Award will be sponsored by SGAC to attend the 5th AF-SGW event slated for the 26th and 27th November, 2021 which will be held in Stellenbosch, Western Cape, South Africa.
"I am elated to receive the Award. The shows my commitment towards supporting the development of an active space industry in Africa and across the globe", Almimamy Lewis Seray Conteh stated on receiving the Award.
Mr. Conteh ia a graduating Mechanical Engineering student of Fourah Bay College, University of Sierra Leone.
M. Alimamy is the Executive Director of STEAD society and has held key positions in other organizations and played important roles in promoting the space industry in the Continent.