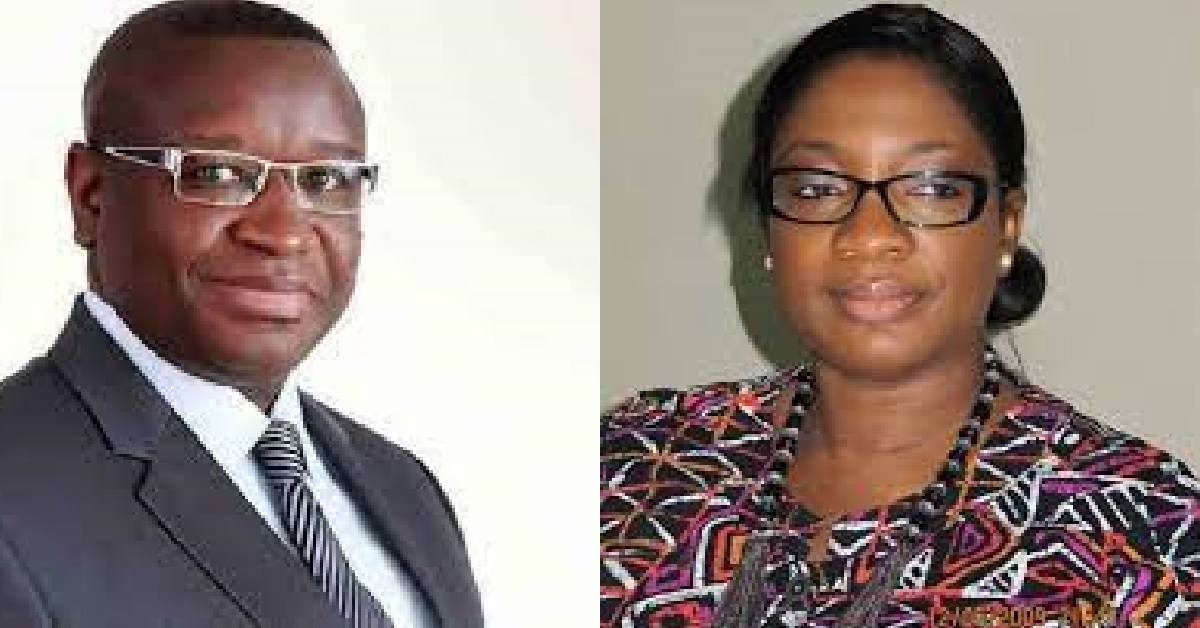 SLAJ And IGR Call on President Bio to Immediately Disclose Reasons For The Suspension of The Auditor General
SLAJ And IGR call on President Bio to immediately disclose reasons for the suspension of the Auditor General.
The Sierra Leone Association of Journalists (SLAJ) and the Institute of Governance Reform (IGR) have called President Bio to disclose reasons for the suspension of the Auditor General, Mrs. Lara Taylor-Pearce.
Both civil groups together with other civil society activists have reacted to the President's decision to suspend the highly-placed Auditor General without giving clear reasons why she was suspended.
While both the institutions recognize the power of the President to hire and fire, they are concerned about the manner in which the Auditor General was suspended, adding that the Office of the Auditor General is a critical office in the governance structure which should be treated with caution.
It can be recalled that President Bio suspended the Auditor General, who is known for here excellent work at the Audit Service, without stating why she was suspended.
Her suspension together with her Deputy came at a time when the Audit Service is preparing to release the 2020 Audit Report in this coming December.