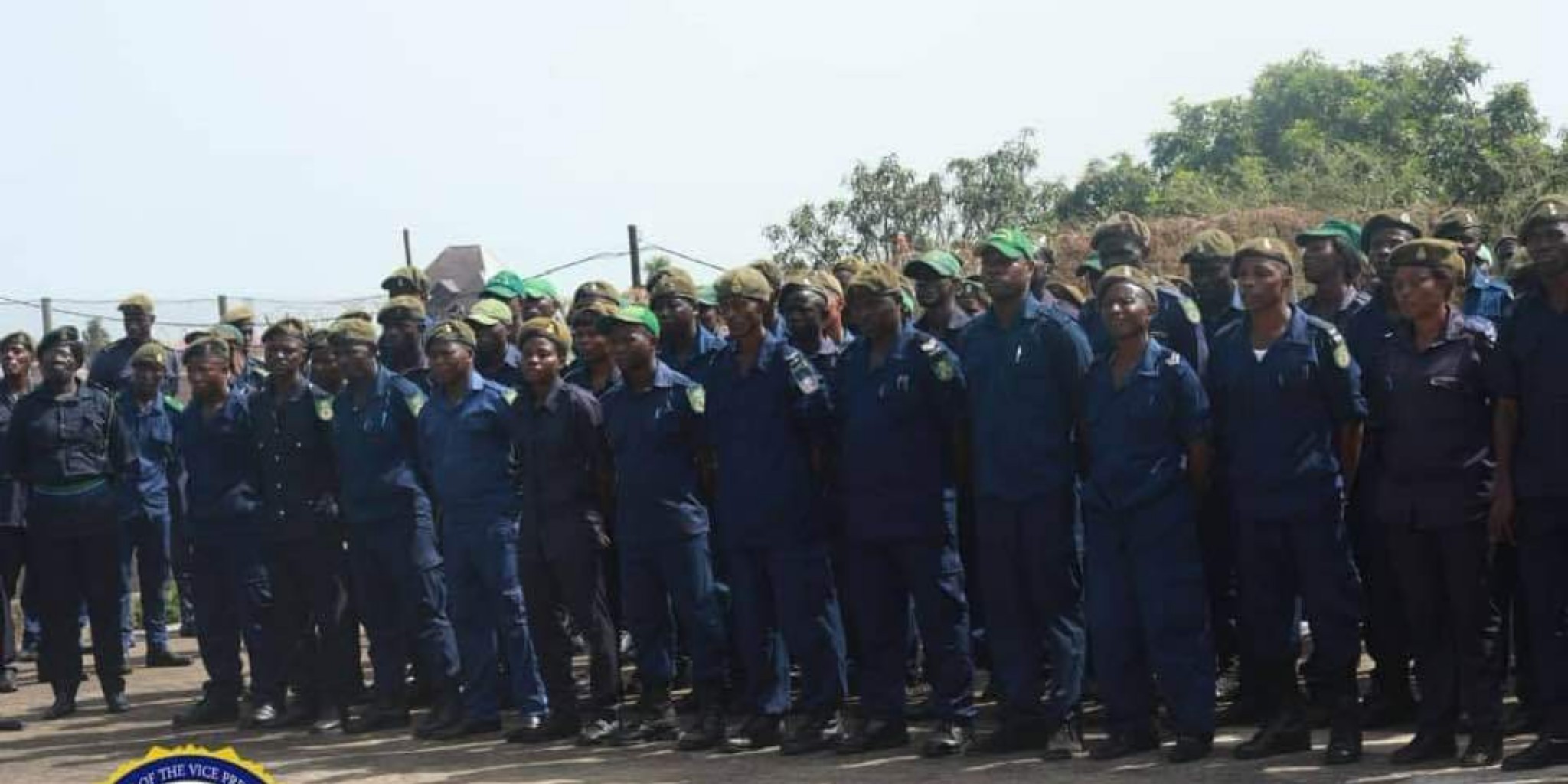 SLCS Management Extends Application Deadline For Recruitment
The Management of the Sierra Leone Correctional Service has graciously decided to extend application deadline from the 13th May Eu to Friday 20th May 2022.
According to the Sierra Leone Correctional Service, this decision was reached on the basis that a lot of people have shown marked interest in applying.
It disclosed that the situation is unprecedented in the department and so far, there have been over 7,000 applicants from all over the country.
Sierra Leoneans who failed to meet the then deadline 13th May, 2022 should  grab the opportunity and apply now.