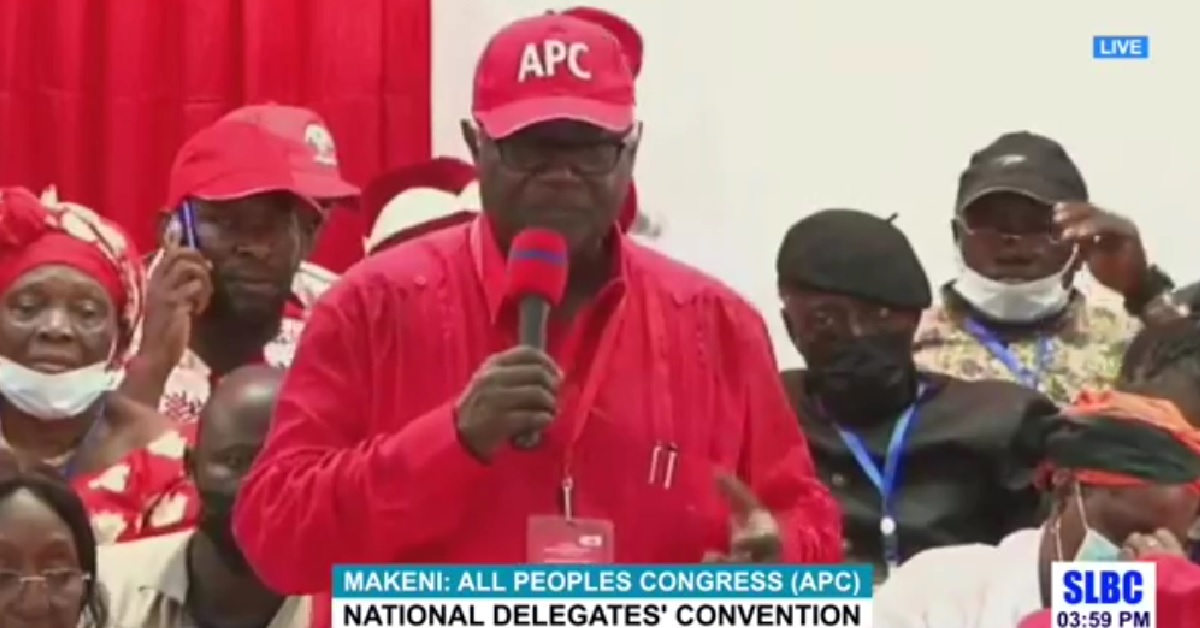 This is Why APC Will Return to Power in 2023 – Ernest Bai Koroma Boasts
Following the National Emergency Delegate Conference of the All People's Congress, the Chairman and Leader of the Party, Ernest Bai Koroma, has boasted the APC will come back to power in 2023.
Recounting the successes of the Party, Mr. Koroma stated that APC is one of the most successful political parties in Africa, adding that though the Party has undergone a lot since after the 2018 election, the party is still well set to come back to power.
He explained that delegates at the National Delegate Conference were able to deal with their challenges thereby becoming more united and resolved to lead Sierra Leone again.
The former President entreated all members of the APC to put all differences aside and work together towards promoting good governance and national development.
He added that democracy is not new to APC, and that APC has always worked to promote democracy. He thanked all delegates and expressed firm determination of the APC to win the 2023 election.