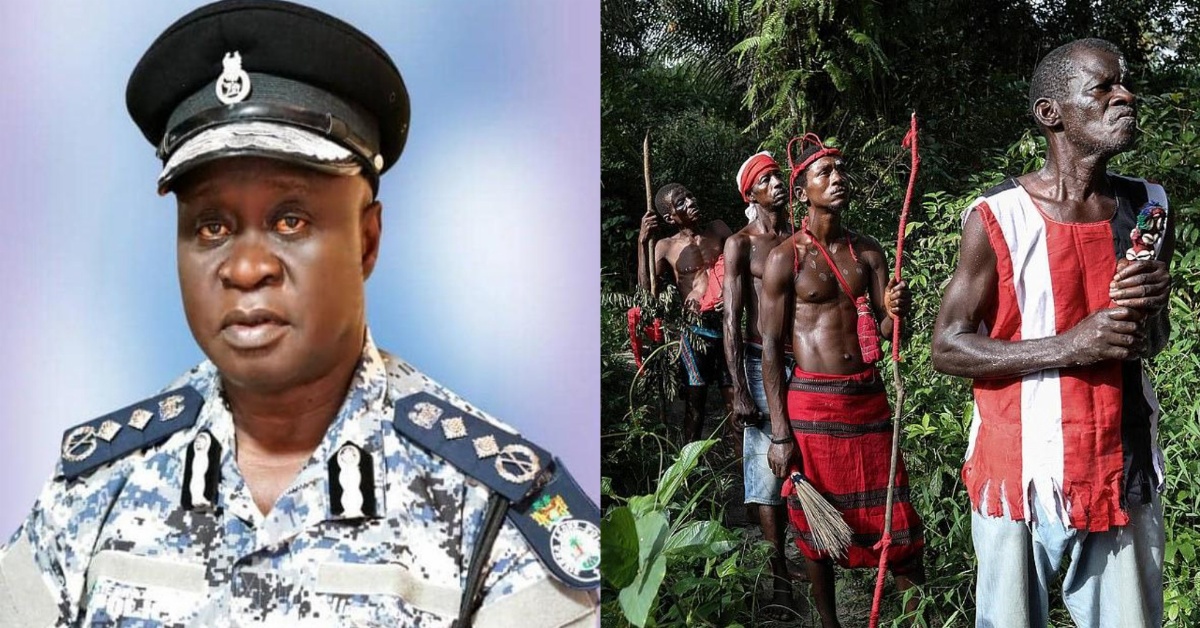 Police Arrests Poro Society Members
Police at the Waterloo Division have arrested seven members of the Poro Secret Society at Wallahi village, Tombo in Western Area Rural District.
Police said that their operation was due to report filed by one Ali Kamara of Mamudu Town who said that he was forcibly taken to the initiation bush but clandestinely escaped. The man was said to have bear marks and injuries on his back and other parts of his body.
The seven members of the society arrested together with 11 suspected victims are at current helping police with investigation.
Poro Society was introduced in Sierra Leone, Liberia and the Ivory Coast by the mass exodus of Mane people from the Mandinka Empire (Mali Empire) in the 16th to 17th century. The society was seen as a rite all males pass through to become men.
Some historians have referred to it as the hunting society because inductees were learnt hunting and other military skills.
Human rights activists have called on authorities to place a ban on it because of they believe that a large majority of its members are forced into it. They believe that the rights of young boys are abused through infliction of injuries on their body.
Proponents of the society have defended it saying that it is part of the culture and tradition of the West African nation.
The practice is more predominant in the interior of the country and the discovery of this camp in Western Area, the district that host the capital Freetown seem to be the first in several decades.