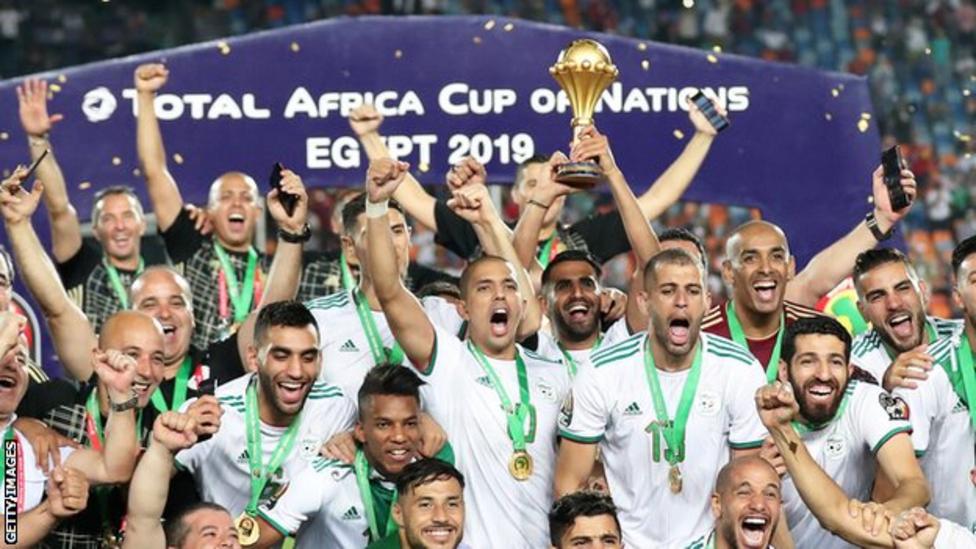 AFCON 2021: 3 Algerian Journalists Attacked in Cameroon
On Sunday, three Algerian journalists, who came to cover the 2021 African Cup of Nations in Cameroon, were attacked with knives in Douala.
According to the Algerian media DZ Foot, the three victims were injured. And their attackers left with some personal items, mobile phones and a passport.
This act was condemned by the president of the Cameroon Football Federation. "I want to apologise because some of our [Algerian] journalist brothers were attacked in Douala," said Samuel Eto'o.
"I humbly ask you to tell these brothers that we ask for forgiveness," he continued. "This is not Cameroonian hospitality. I beg you to tell them that they are at home. We will take all our authorities to tell them that our brothers are in our country and they must feel safe as if they were in Algiers."
It should be noted that Algeria, the defending champions, are in Group E of this 33rd AFCON. The Fennecs start the tournament on Tuesday 11 January. The men of Djamel Belmadi will face Sierra Leone.