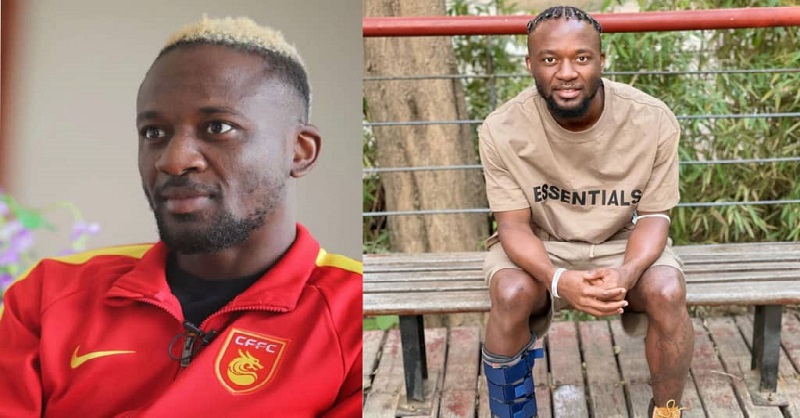 Ahead of Benin Match, Mohamed Buya Sends Heartwarming Message to Leone Stars Team
Mohamed Buya Turay an International Sierra Leonean Footballer has penned down a heartwarming message on his Facebook page to the National Team Leone Star ahead of the match between Benin.
Buya in the message said he was sad he could not join the team in the match but he however wholeheartedly gave them his support.
He wrote;
To my country Sierra Leone and my Sierra Leonean brothers in the national team, I'm here to wholeheartedly give my support and motivation towards the game ahead (Benin game).
As I won't be part again this time because of my injury and wasn't part last year (2019)due to a predicament you all knew about.
All I ever wanted was to represent my country and show people what I'm capable of……
Sadly, for the second time I won't be able to represent my country against BENIN because of the dilemma I'm in now and it hurts me so bad
All I know is whatever or no matter what the situation is, everything happens for a reason.
Brothers I wish you all a GOOD GAME on the 12th of June 2021, I pray for God's blessings on the team and I know we are going to be qualified for the CAF NATIONS CUP!!