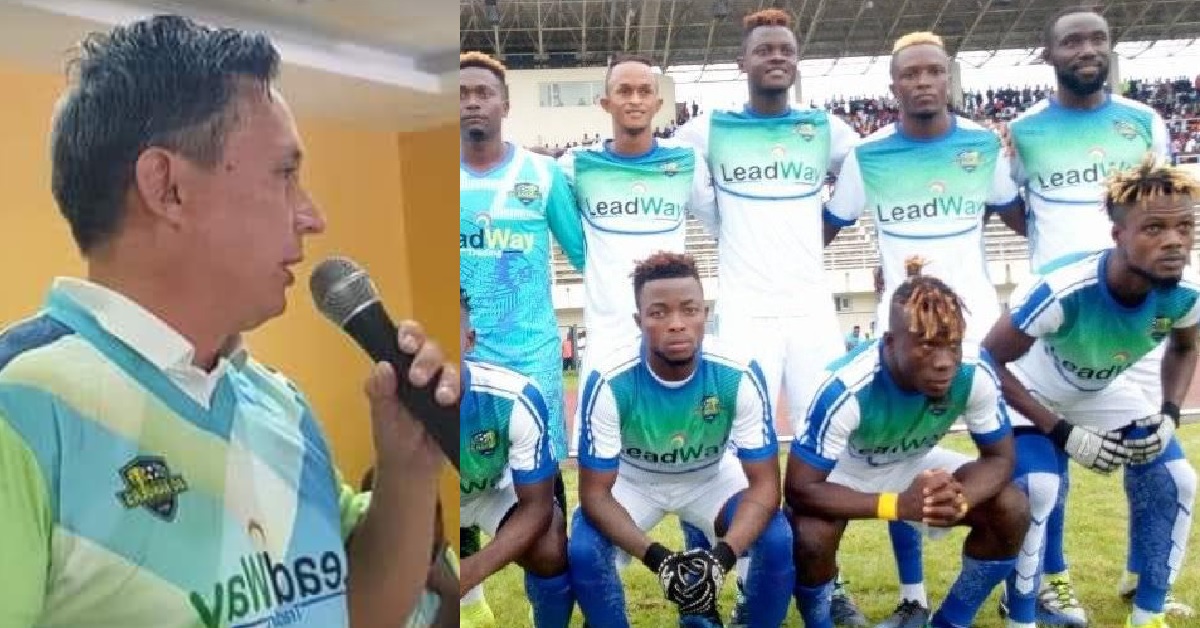 Bo Rangers on The Brink of Winning The Sierra Leone Premier League
Bo Rangers are seven points clear of rivals East End Lions with four rounds of matches remaining in the ongoing Sierra Leone Premier League.
The Southern Province are closing in on their first top-flight, title and they can wrap up with two more wins as they prepare to face Republic of Sierra Leone Armed Forces in Kenema held on Sunday.
Lifting this season's title will be their first row in 68-years of existence. They are now just two victories away from clinching their maiden league title.
Under Chilean boss, Jose Salomon, the club have stood firm against all odds: as was widely anticipated, reigning defending champions East End Lion have shown they are presently the two best in the country.
RSLAF in Kenema on Sunday FC Johansen in Bo, East End Tigers and Central Parade.
East End Lion's next four matches.
Ports Authority away RSLAF FC, Bai Bureh Warriors and SLIFA FC