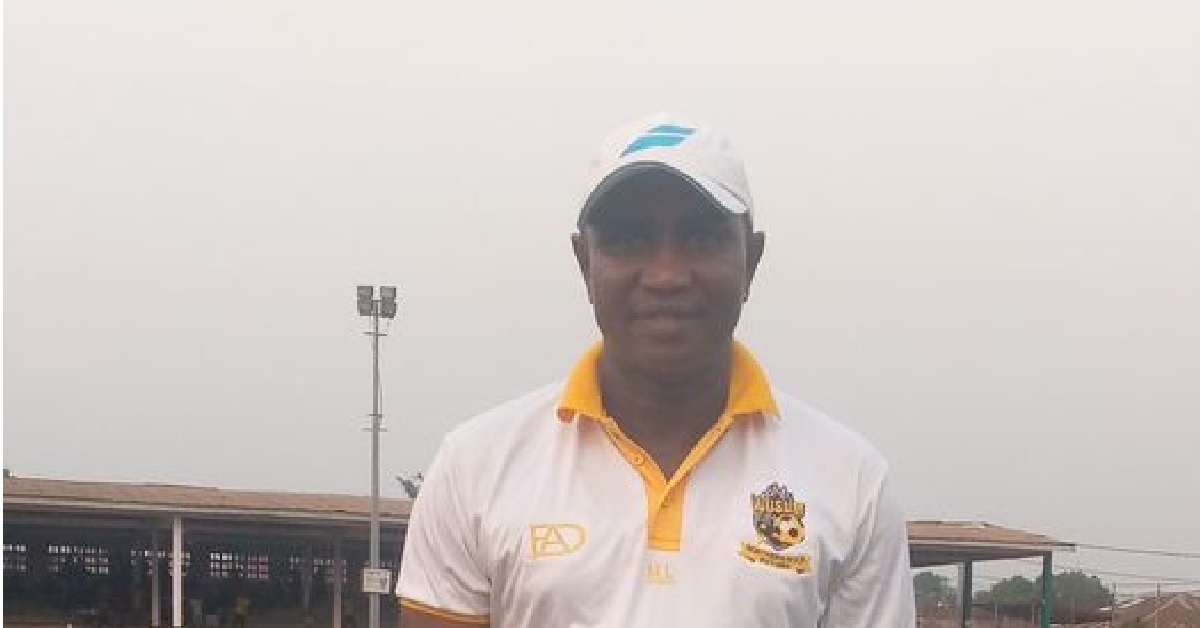 Wusum Stars Coach, Agina Blames Ramadan For Draw Against East End Lions
Wusum Stars Football Club held a 2-2 draw against East End Lions Football Club at the Makeni Wusum Field on Sunday, 10th April 2022 in the ongoing Sierra Leone Premier League.
Wusum Stars took an early lead courtesy of Abdul Bangura before Alimamy Buya Kamara made it 2-0 in a controversial penalty before the hour mark
East End Lions Football Club showed its title challenger, dominated the game and Alie Conteh got them back into the game with a solo long-range goal to make it 2-1 before halftime.
The second half was all E.E Lions FC and finally got their equaliser by Alpha Kamara and no side was able to find a winner.
Abdul Rahman Turay fondly called "Agina" expressed "the start of the second leg was not rosy, as we had many draws and failed to score, I decided to call my technical team to find a headway, and that works out as we were able to win our two previous games before today against Lions" he asserted.
Coach Agina acknowledged the quality players of the East End Lions Football Club compared to his side and blamed the Ramadan for his two goals lead that settled for a 2-2 draw.
"I have five starting players that are fasting, there the problem lies, and Lions FC took that advantage to share the point in our home, a place that has been very difficult to get a win against the defending champions but in the nutshell, our next game against Old Edwardians Football Club, I have to plead to the players not to fast that day so we can give our fans the winning ambience once again" he concluded.
The result left Wusum Stars 3rd whereas East End Lions FC 2nd on the log with 5points behind the league leader Bo Rangers FC.