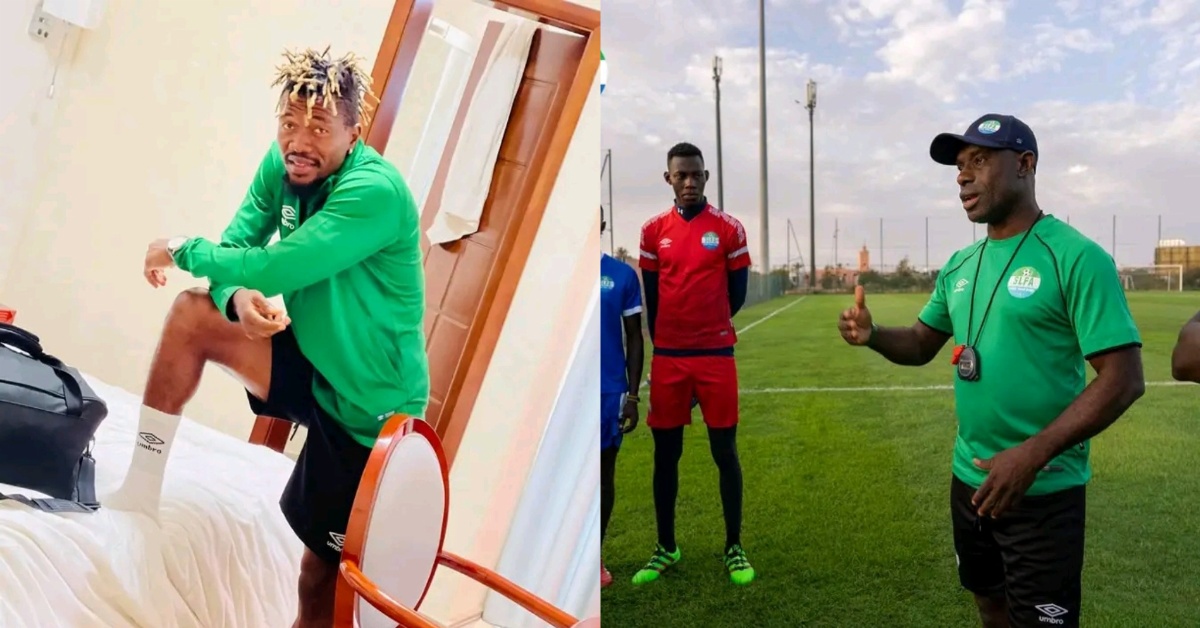 After Spotted Playing Community League, Leone Stars Coach Francis Zappa Expelled Mahmoud Fofanah From Home base Squad
Following their recent qualification to the final phase of the TolaEnergies CHAN Qualifiers Algeria 2022, Head Coach of the Sierra Leone National Home-based Tea Francis Zappa have asked Mahmoud Fofanah ( Lampard) to leave the Home base squad after he was spotted playing for Sea Side Football Club at the Famso Competition at the Attougi mini- Stadium.
The home based squad will be traveling to Morroco, and all players were asked to stay away from mini League and stay focus on their next match.
Sierra Leone shall host the Mali on the Weekend of the 26, 27, and 28th August , 2022 in their first leg while the reversed fixture shall play in between 2, 3, and 4th September, 2022.