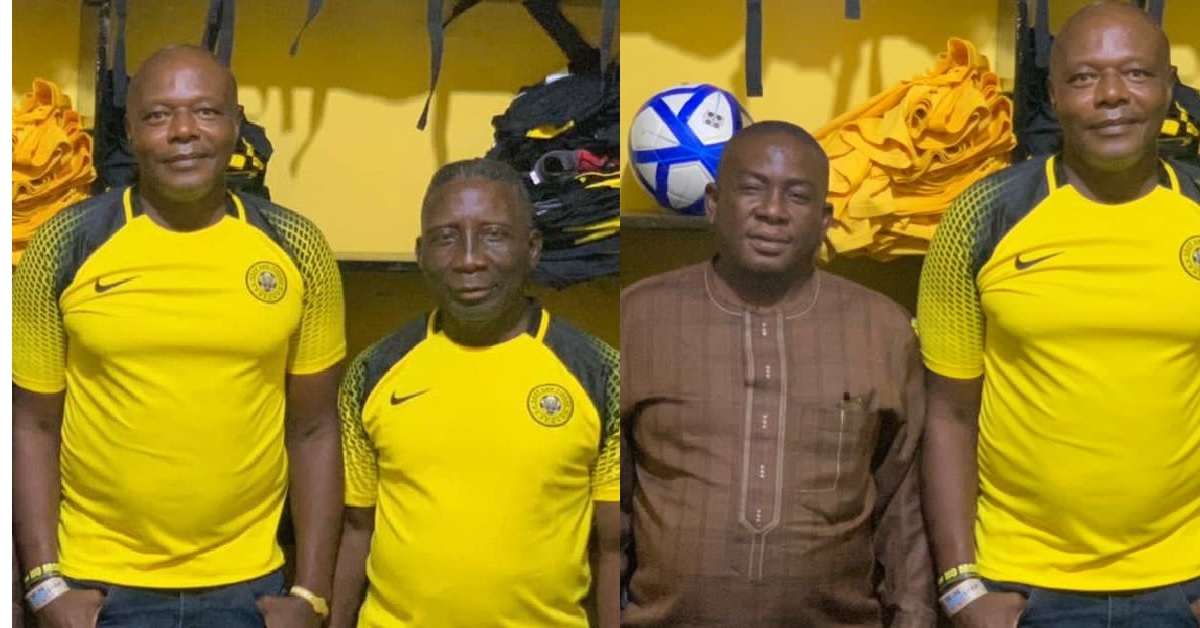 East End Tigers Appoints New Head Coach And Technical Director
East End Tigers Football Club have signed Mohamed Jawara (Swap) as Head Coach and Abu Sankoh as Technical Director.
Jawara and Sankoh coached Mighty Blackpool, and have had spells in several Premier League clubs including Old Edwardians and FC Kallon.
"They have got wealth of technical experience and ability in the game", said Victor Lewis, Chairman and Owner of Tigers.
He continued: "I am very confident that they will work together with Musa Jalloh, who is now the Assistant Coach 1".
Jawara will take over after the game with Freetown City FC. He's expected to be on the sideline against Kamboi Eagles next Sunday, 26th September 2021 at the Siaka Stevens Stadium
The entire Management and staff of East End Tigers wish both men good luck in their new roles.