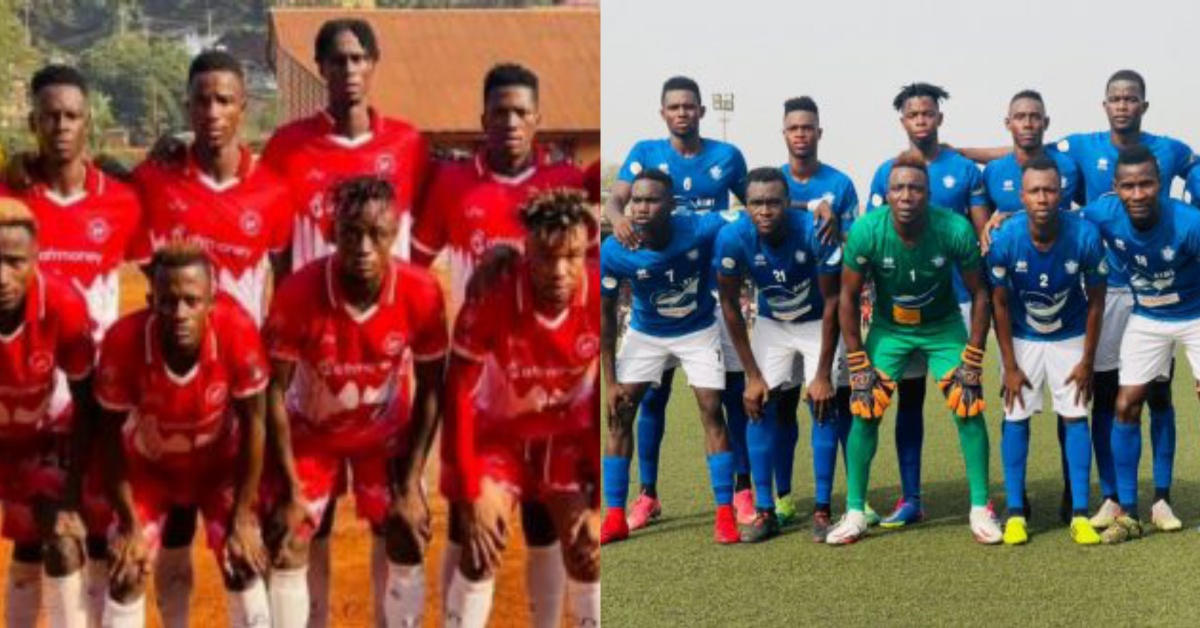 SLPL: FC Kallon Battle With East End Lions Today
Sierra Leone Premier League big boys, FC Kallon and East End Lions will battle today, Friday 3 March 2023 at the Angola Playing Field.
FC Kallon who are in 7th position in the league will host 3rd place East End Lion in the all-important encounter.
The match has been described by many as a clash of the Titans.
The two teams are determined to use this match as a springboard for elevation in the Sierra Leone Premier League table.