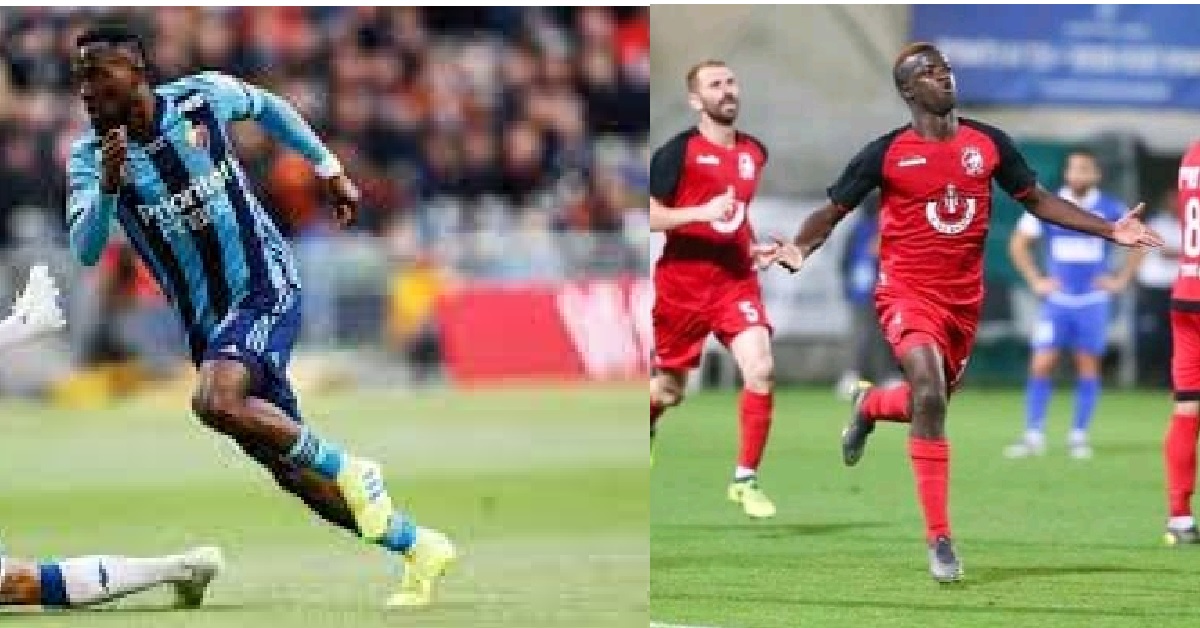 Mohamed Buya Turay Sponsors Gambian Football Player in Need of Surgery
Popular Sierra Leonean footballer Buya Turay who trades his football in China has helped Gambian player, Gaira Joof with 50% of the money to undergo his Surgery.
Few weeks ago a Gambian social media page posted on Facebook about the plight of Gambian players playing in Israel, Gaira Joof is one of them whom he said for the past ten months the team he is playing for has refused to pay him and even want him to play with his injury.
After this sad story was narrated on Facebook, Buya Turay opted to pay 50% of the money for him to undergo his Surgery.
This is not the first time Buya Turay is helping people he has help many people in Sierra Leone who are need of help.
He even promised to build a house with the $10,000 and land that was given to them by the president for Afcon Qualification.