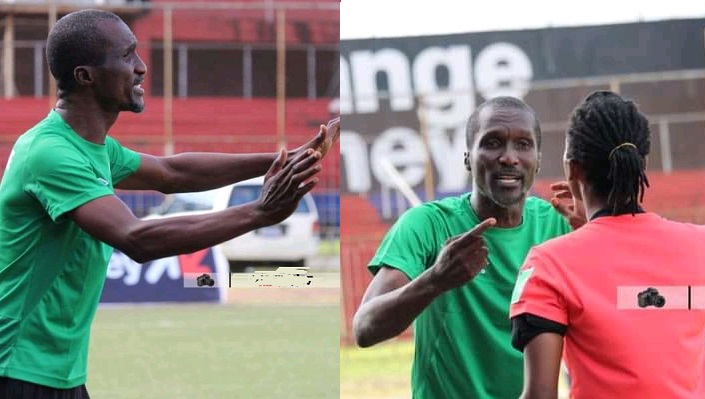 BREAKING: Sierra Leone Female Team Head Coach Arrested, Spends Night at CID Headquarters
The suspended Head Coach of Sierra Leone National female team, Abdulai 'Kaloga' Bah has been arrested.
Sierraloaded learnt that is Bah spent the night in a police cell at the CID HQ over allegation of sexual harassment of female national team players.
it would be recalled that the Sierra Leone Football Association(SLFA) has ordered the Head Coach of the Sierra Leone National Female Team (Sierra Queens) Abdulai Kaloga Bah to step aside from his duty with immediate effect pending investigations on him regarding alleged professional misconduct.
This comes following reports of alleged intimidation and sexual harassment of female players in the Sierra Leone National Team.
Bah has denied the allegations emphasizing that the allegations against him are baseless and unfounded, and that he has spent his whole life as a professional coach.
"As a professional, I have always maintained the highest standards required of a football professional. As a family man, I will never molest or use my position to gain any physical and emotional advantage against young women in the national team who are young enough to be my children."
"I have accepted the SLFA directives to step aside until further investigation is carried out. I will however hope this investigation will be carried out swiftly to prove my innocence", He said.