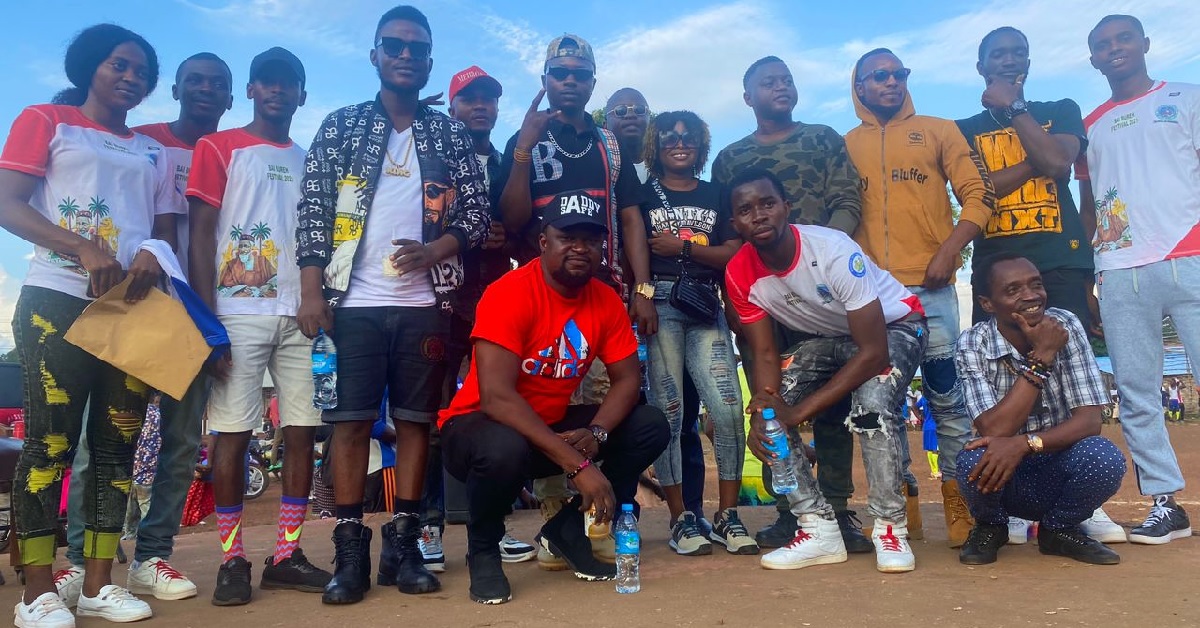 Great Breakthrough For Port Loko Music as They Organize Music Fiesta
Bai Bureh Heritage Foundation is currently on the move to make a massive breakthrough in to the Sierra Leone Entertainment Industry with the first ever Port Loko City Music Fiesta 2021 under the Bai Bureh Festival.
The Port Loko City Music Fiesta is a collection and selection of Eleven (11) Port Loko based Musicians/Artistes to compete for Five (5) Grammy Music Awards in a live Performance of singing and dancing on the 28th of December at the EBKUST Amphitheatre, Port Loko City, Northwest Region.
The Music Fiesta will leverage on value addition, branding and promotion of Port Loko Music to a national level. This can only be achievable with our collective support.
The event organizers have successfully completed the Professional Social Media Profiling and community unveiling of the selected musicians/artists, with support from the Port Loko DJ's Union, MC's Union, Texters Association, Victorious Innovation Enterprise and Style One Entertainment.