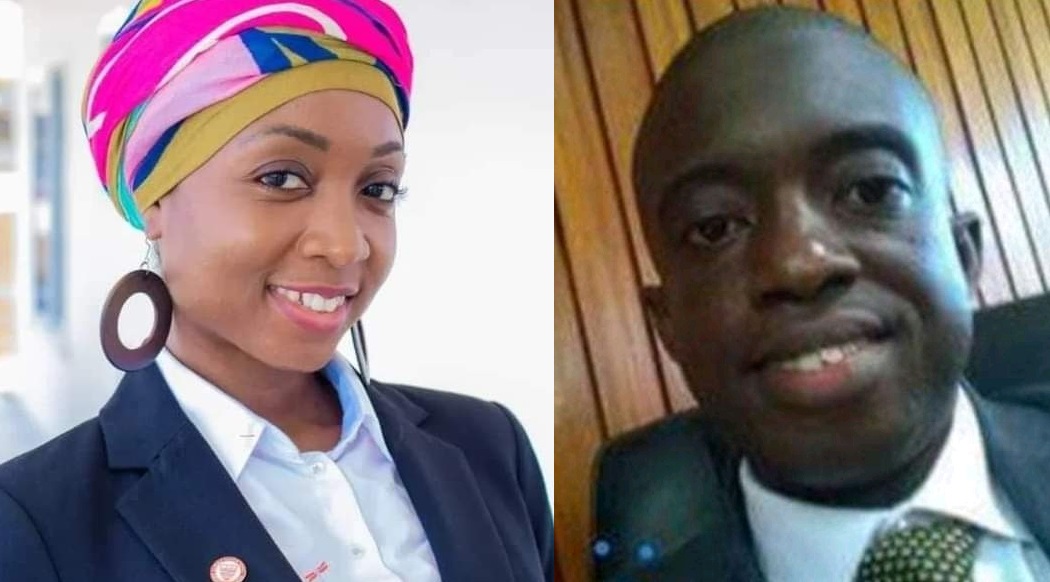 Court Grants Bail to Defendant in Alleged Case of Assault Against Dr Yakama Jones
The case alleging assault against Dr Yakama Jones came up for hearing on Monday, February 22, 2022 before Magistrate Ngeba.
Prosecution counsel Joan M.S Bull led in evidence PW2 PW3 and PW4. With the exception of PW2 all the other two witnesses were cross examined by F.K Garber counsel for the defendant Mohamed Kelfala.
Counsel for the Prosecution applied to the court for leave to call the mother of the accused as additional witness on the next adjournment date.
However the magistrate refused to grant the application on the grounds that calling the additional witness will affect the speedy trial of the case and that on the last adjourned date he had asked the prosecution to bring all its witnesses which the prosecution said was 3.
Counsel for the defence reapplied for bail and bail was granted at 50 million Leones and one surety to be provided.
The Magistrate ordered the defence to bring all their 5 witnesses on the next adjourned date, 25th February 2022. Sierraloaded will continue to monitor further hearings.