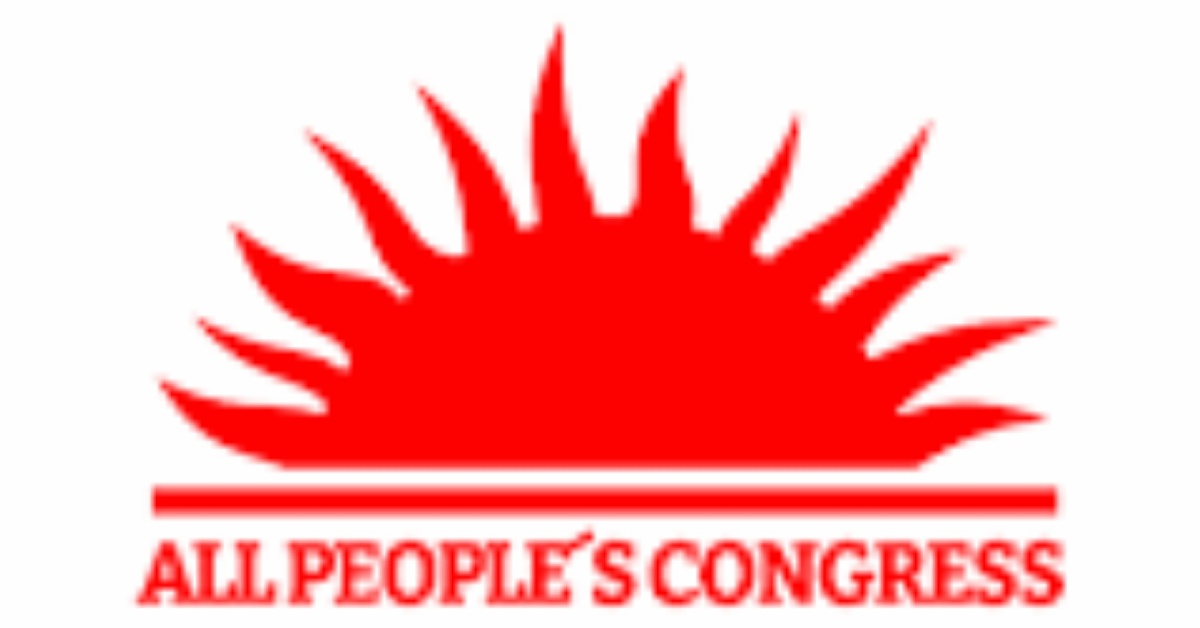 APC in Court Today
The legal matter involving members of the 21-Man Interim Transition Governance Committee (ITGC) of the main opposition All People's Congress (APC) will come up today before a Freetown High Court resides by justice Adrian Fisher.
The latest legal tussle in the party is between the ITCG legal representative, Lawyer Alpha M. Jalloh and the chairman of the ITGC Alfred Peter Conteh over the April 28 Court ruling that was issued by Justice Adrain Fisher, following a petition that was filed against the APC by the current interim chairman.
The committee's legal representative is claiming that Alfred Peter Conteh has violated the court order that was delivered by Justice Adrian Fisher on the 28thof April this year.
Details from the said court papers reveal that the applicant before the High Court, Lawyer Alfred M. Jalloh is praying for Alfred Peter Conteh to face justice for alleged contempt of court and also for the court to declare null and void some of the decisions made by the 21 Man Committee.
Meanwhile, the membership of the 21Man Committee has been holding several meetings lately to find ways of addressing the issue so that the party will be able to conduct the internal low-level elections as time is no longer a friend to the now beleaguered