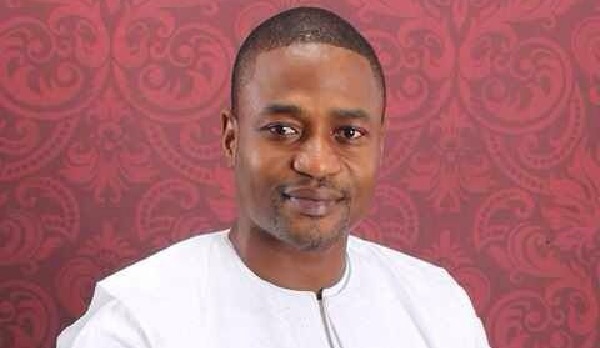 BREAKING: Kamarainba Reportedly Rushed to 34 Military Hospital
2018 Alliance Democratic Party (ADP) Presidential candidate, Mohamed Kamarainba Mansaray has reportedly been taken to 34 Military Hospital in Freetown on Tuesday.
Sierraloaded learnt that this development comes after a breakdown in the health status of the former Presidential flagbearer.
Mansaray is currently in a sick condition, having spent almost two years in prison for an alleged sexual penetration. Kamarainba was arrested in 2020 in relation to rape allegation at Diamond Lodge Hotel in Kono, Eastern part of Sierra Leone. He was alleged for having relationship affairs with an under-age child which led to his arrest.
The Campaign for Human Rights and Development International (CHRDI) had previously said that Mohamed Kamarainba Mansaray has serious medical issues, which need immediate attention and that he has been diagnosed with prostate cancer by two medical Doctors while in detention.
Sources said he's now in more critical health conditions and needs proper medical treatment overseas.