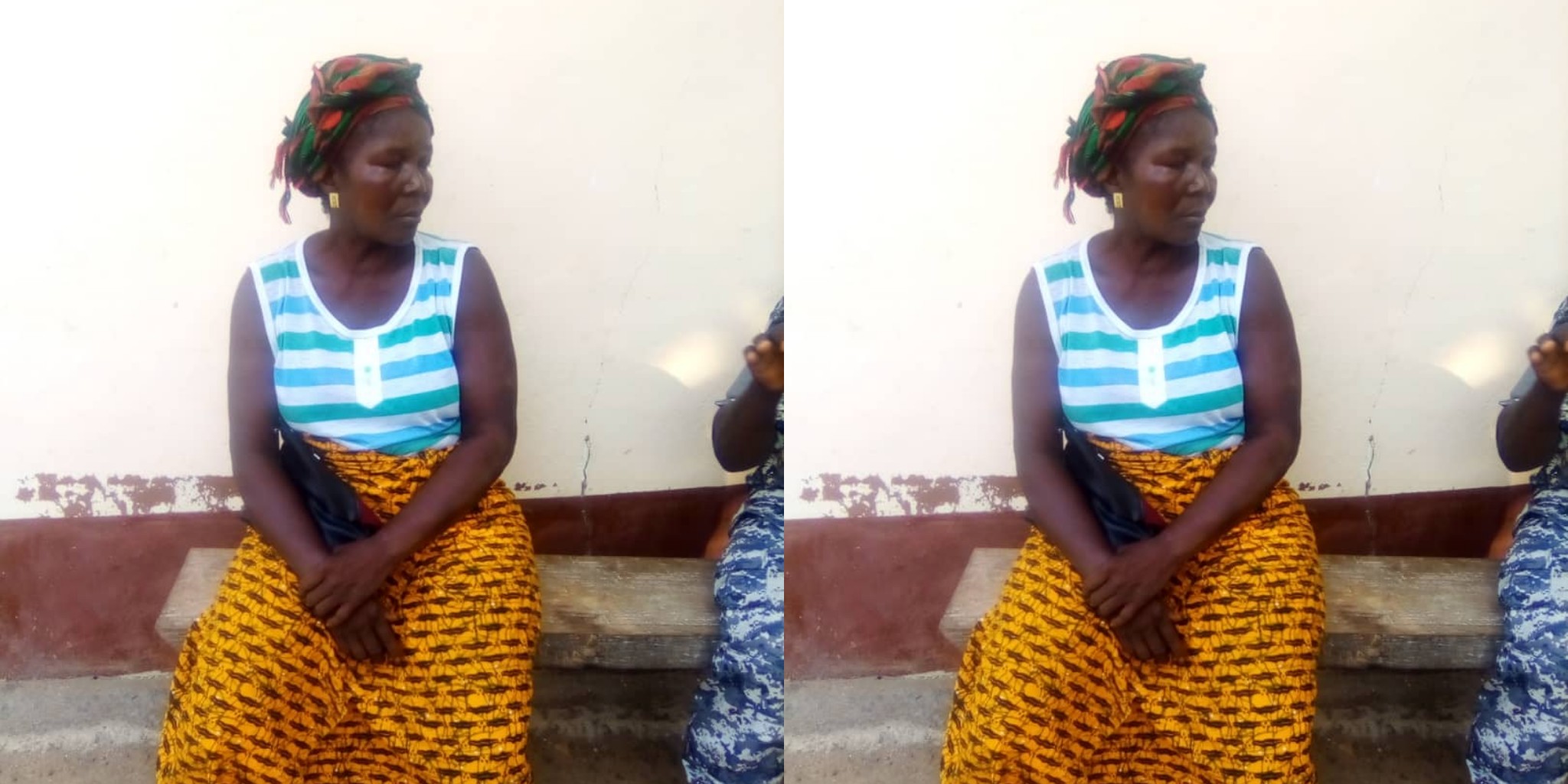 Local Woman Caught Voting Twice in Kailahun Bye-Elections
According to reports, a local woman has been caught voting twice in the ongoing bye-elections at Levuma Njeigble in constituency 005, Kailahun district.
The report stated that she was caught by APC Party Agents and handed over to the Police, under the watch of Dr Richard Konteh.
The bye-election in Kailahun is one of two highly anticipated elections conducted today by the Electoral Commission of Sierra Leone (ECSL). The other bye-elections is taking place at Constituency 072 in Port Loko district, and there have been reports of unrest and confusion there with two arrests being made so far.
In the bye-elections in Constituency 005, Kailahun district, two female candidate are contesting for the vacant seat – Rosaline Hawa Siafa of the SLPP and Amie Momoh of the APC.