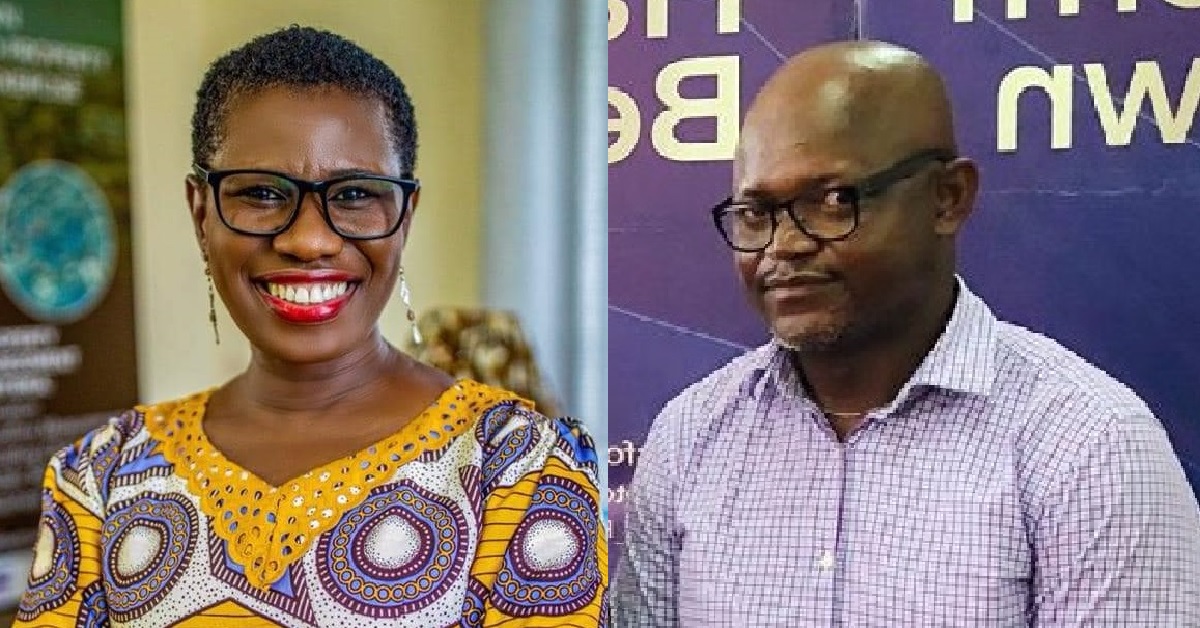 Mayor Aki-Sawyerr Responds as FCC Chief Administrator Reveals Why Payments Were Not Signed
Mayor Yvonne Aki-Sawyerr has responded to audio that went viral yesterday concerning the Chief Administrator of the Freetown City Council's refusal to sign an official document claiming to be unaware of the said document.
In her response, she said she has listened to the said audio that purported that Chief Administrator Festus Kallay was unaware of the projects to sign them as he has done to several other documents.
"Several documents have not been signed by the Chief Administrator including June payments to the tricycle groups that wake up very early each morning to sweep the streets of Freetown. They are true heroes and partners in our journey to TransformFreetown, they do not deserve to be victimized," she said.
She further went on to present evidence that claimed that Kallay was aware of the projects.
"Given the implications of that audio, I have shared below the official minutes of a meeting held on Monday 12th July with FCDO (formerly DFID), MOPED, FCC, and the project implementing partners IGC, CRS, and GOAL. Specific reference is made in the minutes to the online subscription for the "iCloud" hosting of MOPTAX, the new property rate system, and to the requirement to purchase tractors and trailers for the operation of the Waste Transfer Stations," she continued.