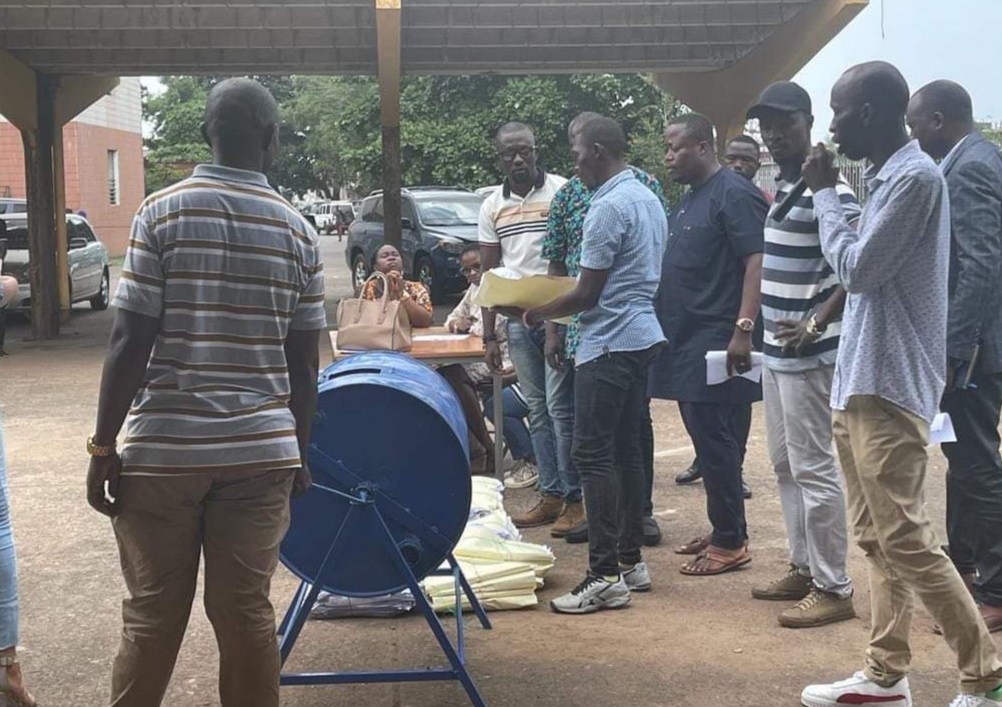 Sierra Leone Ministry of Lands to Hold Another Raffle Draw For State Lands in The Western Area
The Ministry of Lands, Housing and Country Planning has informed the general public that they have identified plots of State Lands in the Western Area for allocation to Sierra Leoneans.
According to the Ministry the land raffle model is in continuation of the model that was introduced in December 2021.
The Ministry stated that they are inviting applications for the State Land Lease from Sierra Leoneans in the following categories:
1. Civil Servants
2. Security Forces (Military, Police, Fire Force, Prisons)
3. Medical Personnel
4. Teachers/Lecturers
5. Journalists/Press.
They further informed that, "Citizens in the aforementioned categories should have served in their respective careers for a period of at least Five (5) Years."
Application Forms for the advertised State Lands would be electronically accessed, filled out and submitted through the website of the Ministry – www.molhcp.gov.sl not later than Friday, April 8, 2022.
The Ministry further stated that the Public Raffle Draw for this set of applicants will take place on Thursday, May 12, 2022 in the presence of various stakeholders and members of the general public, adding that it would also be streamed live on National Television and various Social Media Platforms.
"Sierra Leoneans who have been allocated State Lands are not eligible to apply for this opportunity, which aims at ensuring equitable access to land for the people," they added.
The Ministry disclosed that they are in the process of identifying more plots of land for other sectors or works of life in the coming months.
"It is of significance to note that the 200 Winners of the first land raffle draw have received their offer letters, site plans and taken to their various plots of land at Upper Allen Town," the Ministry stated.