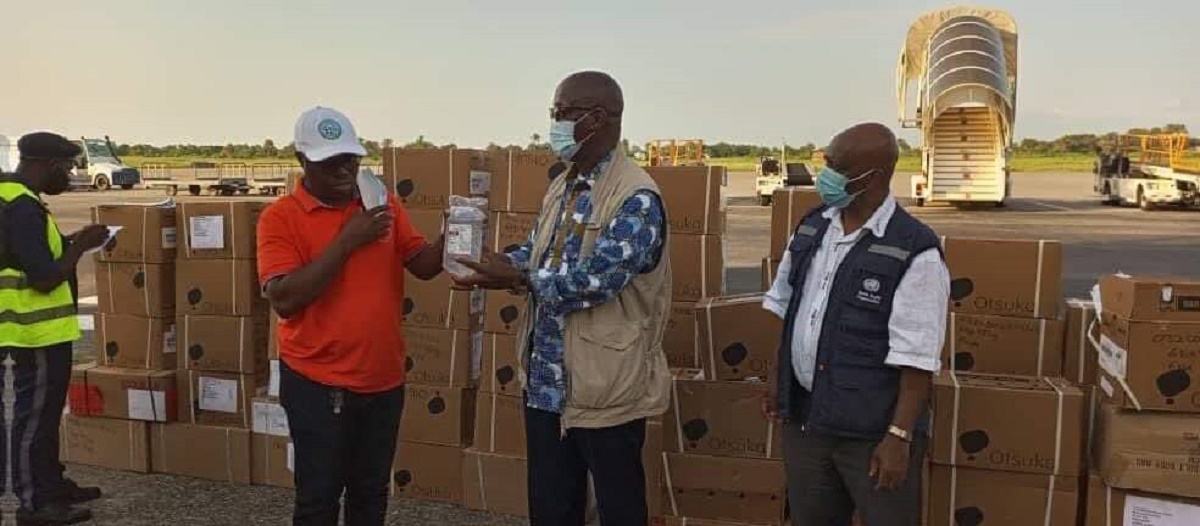 United Arab Emirates Support Wellington Fire Victims With Medical Supplies
The United Arab Emirates has provided medical supplies to support hospitalized victims of the Wellington explosion.
The UAE has sent 15 tons medical supplies to assist victims of the fire incident according to the Sierra Leone press attache in Dubai.
The medical supplies have already landed at the Lungi Airport.