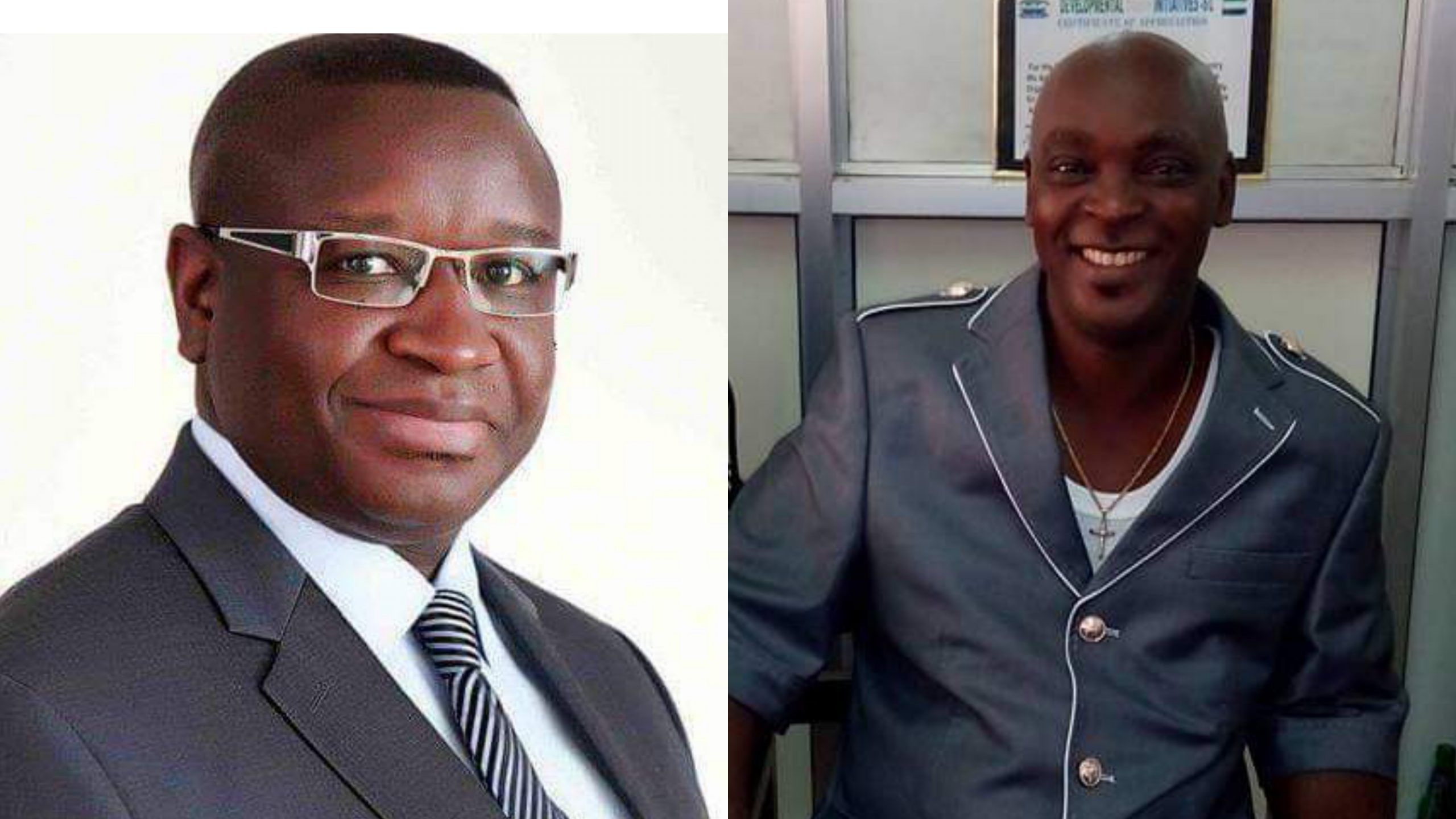 "We Were Not Consulted" – Council of Churches Blasts President Bio For Shutting Down Services
The Council of Churches in Sierra Leone CCSL has blast the decision of the president to shut down Church Services in the country without first consulting with them.
This is according to a notice they sent to heads of various Churches in the country.
President Bio, on July 1, 2021, in a state address on the Third Wave of COVID-19 in the country made certain restrictions in the country and the closure of Churches for a month was one of the restrictions.
The notice reads as follow
2 July 2021,
To: Al Heads of Churches
Dear Esteemed Leaders,
Greetings in the precious name of our Lord and Saviour Jesus Christ!
With reference to the presidential address delivered by His Exeelleney President Julius Maada Bio to the nation on 1″ July, 2021 with regards measures to contain the 3 wave of Corona virus, COVID-19 pandemie which inelude the suspension of congregational worship for the next 1 (one) month.
The Council of Churches in Sierra L.eone (CCSL) wants to assure you as follows:
That as religious leaders we were not consulted on any of the decisions reached.
We are in consultation with other religious organizations as to how the issue can be addressed.
In the meantime we encourage our congregation denominations to be patient and abide by the COVID-19 emergeney rules and regulations already in place. Please use all necessary pre-cautions to keep yourself safe; wear face mask, wash your hands regularly and maintain social distance.
Let us all continue to pray for an end to this epidemic, so that life will return to normal in the nearest future.
May God richly bless us all as we continue to care for humanity.