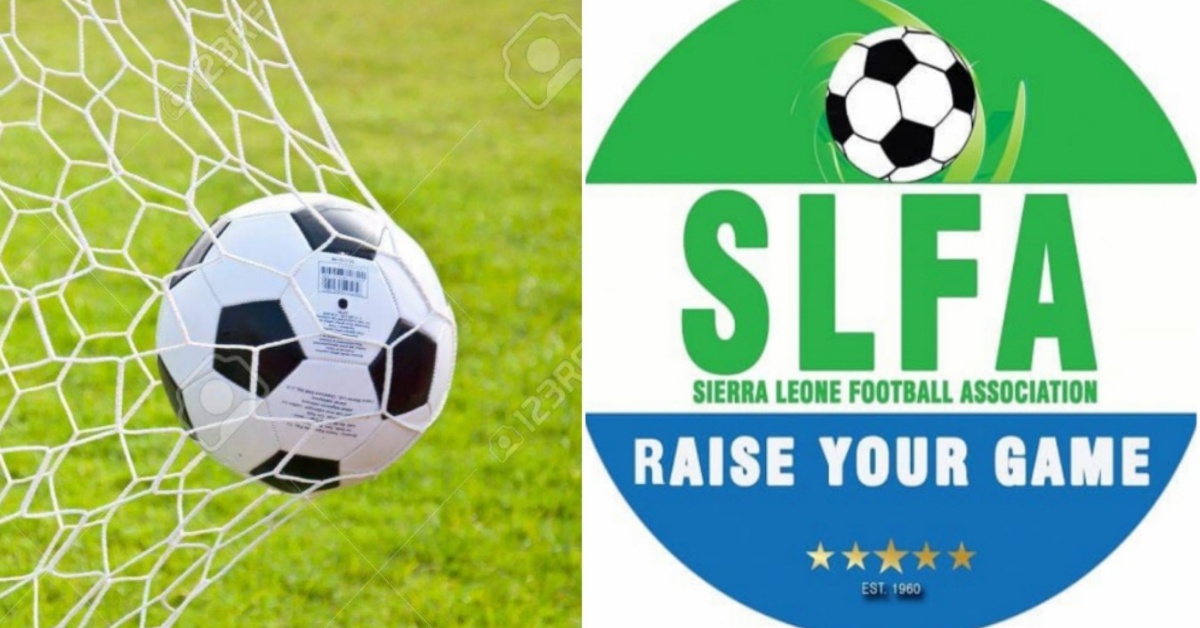 Eastern Region Football Association Reacts Over Nullification of Kenema And Kono Games Played in The Super-Ten League
Following the the massive football brutality matches between Kahunla Rangers versus Lumbebu United FC in Kenema and Gulf FC Versus Koquima Lebanon FC in Kono, the Eastern Region Football Association has today in the press release suspended the above named football clubs from all football activities in the Eastern Region Football Super-Ten League with immediate effect.
This unfortunate noticed reached the general public following the unexpected football match results that shocked Sierra Leoneans and the world at large on 95-0 and 91-1 scores which has never happened in the history of Sierra Leone.
According to Musa Bockarie, Head of Media an Marketing, Eastern Region Football Association, these results from the two matches are now being probed by the Sierra Leone Football Association in collaboration with the Eastern Region Football Association.
On the Press realeased by ERFA, it reads:
"Following the notification of the games that played in Kenema and Kono in the ongoing Eastern Region Football Association Super-Ten League on Sunday 03/07/2022, the following clubs whose players and officials names were listed on the Team Sheet are hereby suspended from all football activities at all categories in the Region effective immediately.
Lumbebu United FC
Kahunla Rangers FC
Gulf FC
Koquima Lebanon FC
Investigations into the conduct of those matches are now in effect by ERFA/SLFA"