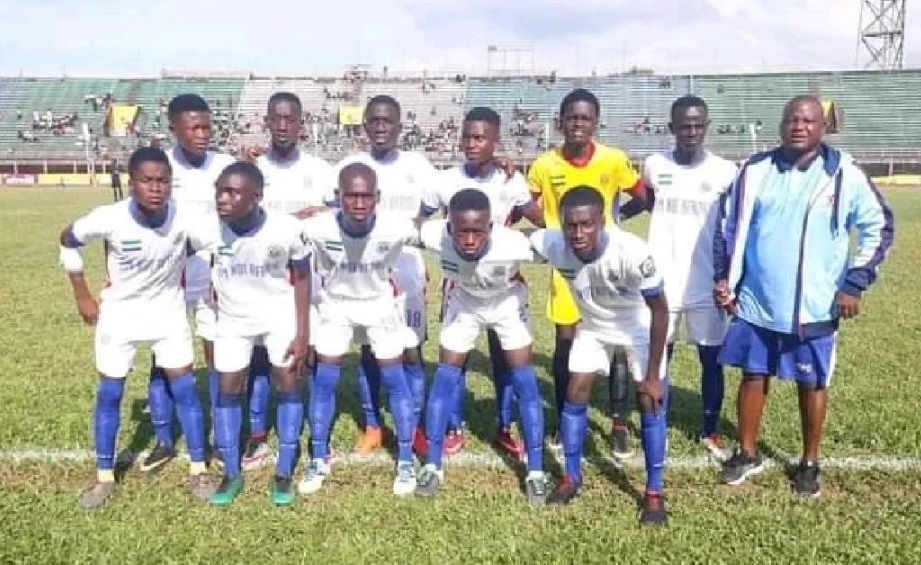 Orthodox Football Club Promotes Players And Unveils New Training Kits
The Sierra Orthodox football Academy has unveiled their new training kits and also promotes deserving players at the Sierra Leone Football Academy.
Players who have excel were promoted into different categories. The Promotion starts  from Under -10 to U-12 , Under -12 were also promoted to Under -14 and Under -14 to Under -16 .
This promotion came as a result of the massive growth and improvement that has taken place amongst the  players recently.
The Team Manager, King David Kargbo Commends the Head Coach Serry Billy Turay for the transformation of the team as he sees massive improvement and transformation of the boys .
Serry Billy Turay who is the head Coach said he is happy for such transformation as he knew his boys are coping with him and he believes that with these boys the future is bright for Sierra Leone football.